New Kia Where can I buy the 2021 Kia Seltos near Winston-Salem NC for Sale in Greensboro NC near Winston Salem
Where can I buy the 2021 Kia Seltos near Winston-Salem NC
View Inventory


Vehicle Overview
The 2021 Kia Seltos near Winston Salem captures the imagination like no other compact SUV before it. The vibrant colors, sloping roof, and two-tone color options make it just a little more spry than other compacts on the road. It's not the flash of the Soul, but it's not intended for the same audience. The Seltos is ideal for adventurers and low key drivers alike, hitting all the sweet spots for both flash and refinement. Battleground Kia is here serving Winston Salem North Carolina with the newest information about the Seltos and how it fits into the world of compacts.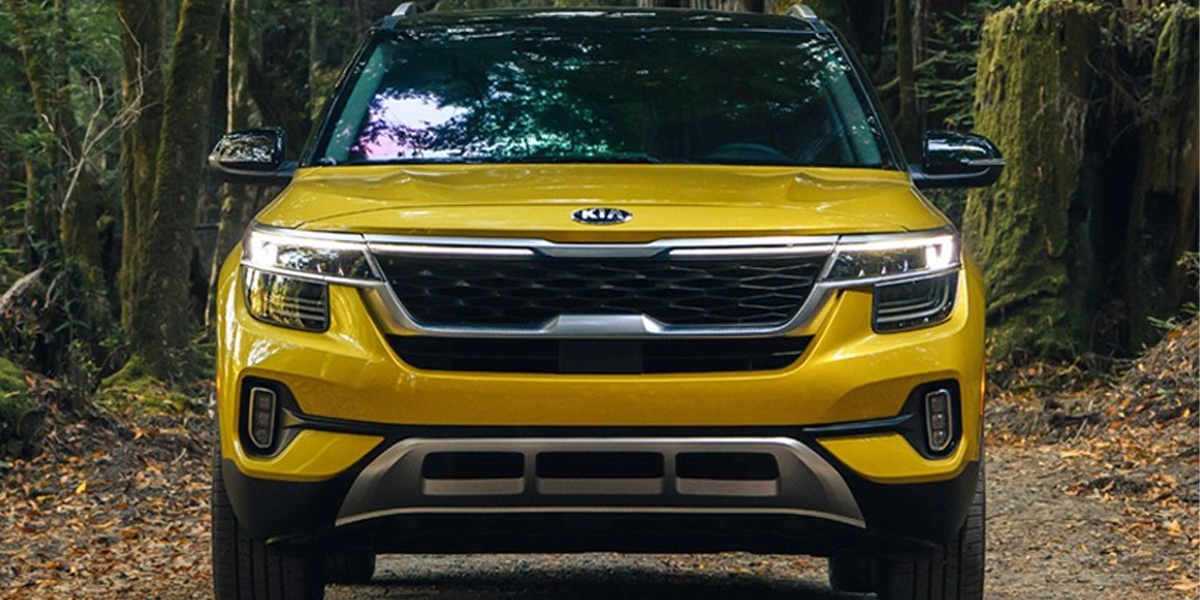 Exterior – 2021 Kia Seltos
In 2021, the Seltos is all about angles. It's one of the most angular of all subcompact SUVs, bringing a much more modern slant to a class that's traditionally boxy. Forget boxy. The 2021 Kia Seltos near Winston Salem is a subcompact SUV that simply doesn't look like a subcompact SUV. It's all the "big" things of larger SUVs on a smaller scale. Even people who don't traditionally like subcompact SUVs have commented on the intriguing look of the Seltos. The SX trim is a very upscale trim, featuring full LED lighting that will delight people who simply refuse to live without that perk these days. You can save a few bucks on other trims and nix the LED lighting, but we know many of our customers are going to appreciate the attractiveness of the Seltos more when it's lit up with modern lighting systems.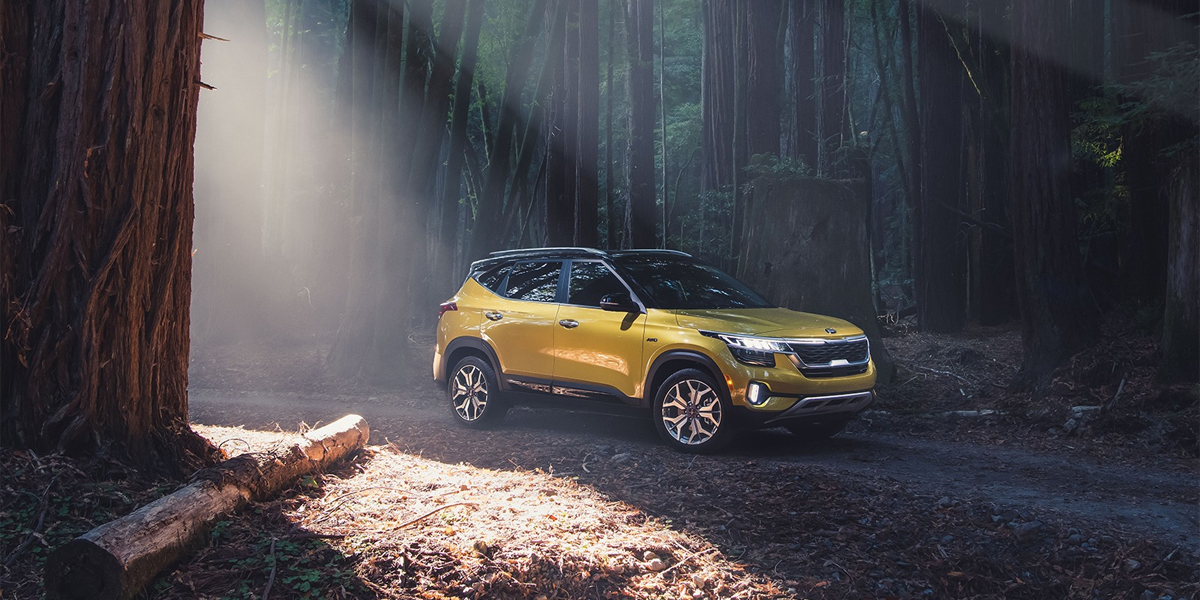 Interior – 2021 Kia Seltos near Winston-Salem NC
Technology was a strong focus of Kia during their design of the 2021 Seltos near Winston Salem. It's obvious that the automaker wanted to emphasize the interior "toys" people have become familiar with. They gave the Seltos an 8-speaker premium Bose audio system that really has kick. Then they gave drivers the option of a terrific 10.25″ LCD touchscreen that isn't just any regular run of the mill touchscreen. The colors really pop out at you, giving you a more vibrant view of your controls and entertainment. You'll see every navigation app or entertainment life come to life in brilliant colors. Battleground Kia also loves that Kia focused on ergonomic design. They want you to have lumbar support and a design that really feels good to you. The controls are placed in just the right spots to make life more convenient for you, and the seat height makes it comfortable.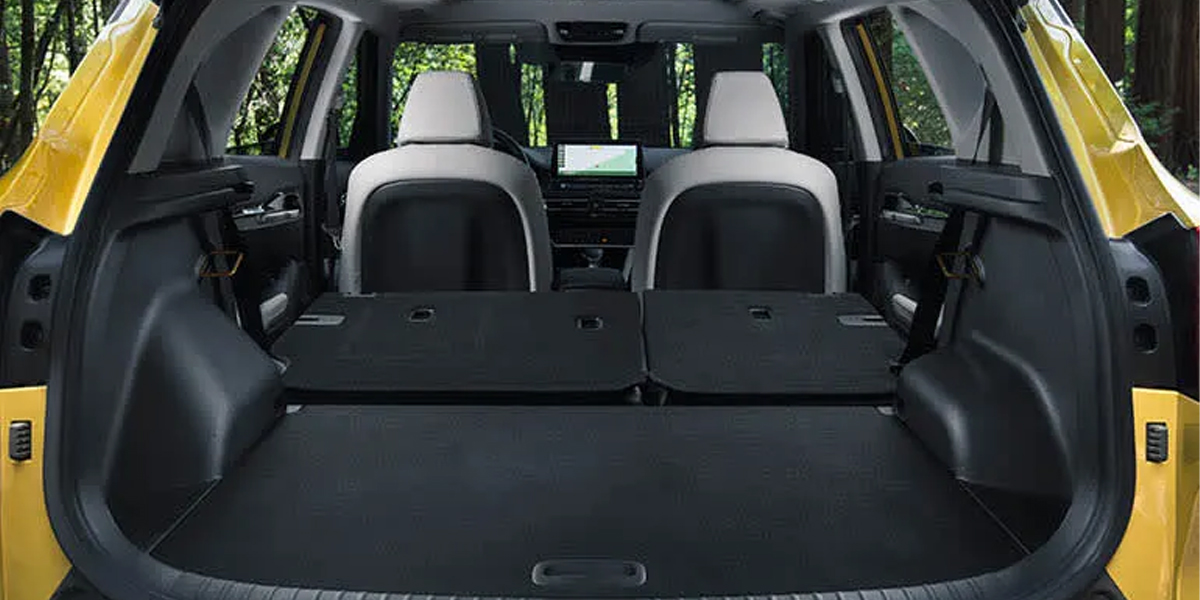 Mechanical – Seltos specs near Winston-Salem
Two engine options are available on the Seltos. One is a standard 2.0L engine featuring 146 horsepower. The other one revs up the fun to 175 horsepower. Which one you choose may depend on which transmission you have your eye on. The 2.0L engine is paired with a continuously variable transmission. The 1.6L 175 horsepower option gets an outstanding 7-speed dual-clutch automatic transmission that offers a more precise shifting experience. The reports on the Seltos's handling have been very promising, but there's still so much more to know. It's not quite here yet, but if the first reports are true, you're in for a super treat out there in any driving situation you can think of. The Seltos gets you there with power.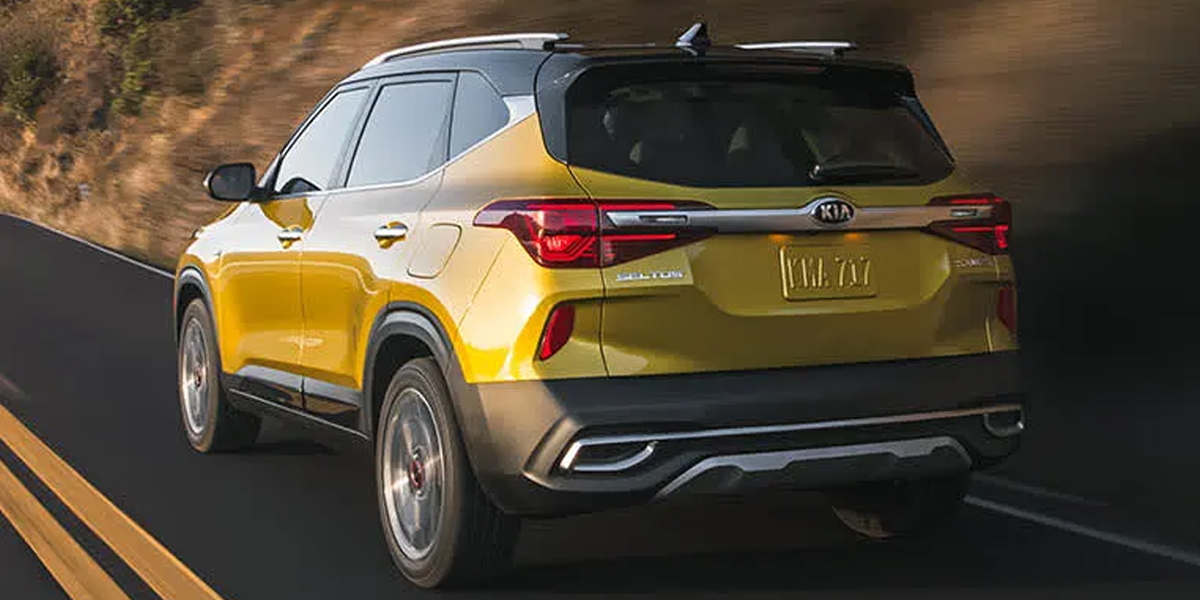 Safety – Kia Seltos specs near Winston-Salem NC
The life of our customers is what we're in business for. We value your time, your business, but most importantly, we value your life, and safety features are all about protecting the lives of our customers. We don't sell vehicles that fall short on safety features. Thankfully, the 2021 Kia Seltos near Winston Salem has a slew of safety features that actively protect your life at every turn. You'll find Lane Keeping systems in the mix, as well as blind spot monitoring with active avoidance features that allow your Seltos to adjust its steering to keep you out of harm's way. Battleground Kia is serving Winston Salem North Carolina with the option to buy the Seltos because it's inherently safe, built to monitor your road conditions and keep you on the road and away from accidents. You'll also find that the 2021 Kia Seltos near Winston Salem is one of the few compact SUVs that offers all-wheel drive options.
Request Information – 2021 Kia Seltos dealer
Thank you for allowing us to continue serving Winston Salem North Carolina with attractive compact SUVs like the Seltos. It's what we do for a living, and we believe we're making a difference in the world. Just like you, we appreciate economical options, too, and that's why we have so many specials on the Seltos this year. We're celebrating its arrival by throwing up a host of sales and specials that will meet every budget. Our flexible finance team works magic to make sure that you get the deals you need to drive away in the SUV you want. If you have any questions about the Seltos, or just want to talk about other Kia vehicles with us, just give us a call today and let us share our knowledge with you. We love to talk all things Kia. Call today or whenever is convenient for you!