New Kia Used Kia Sorento For Sale Greensboro NC for Sale in Greensboro NC near Winston Salem
Used Kia Sorento For Sale Greensboro NC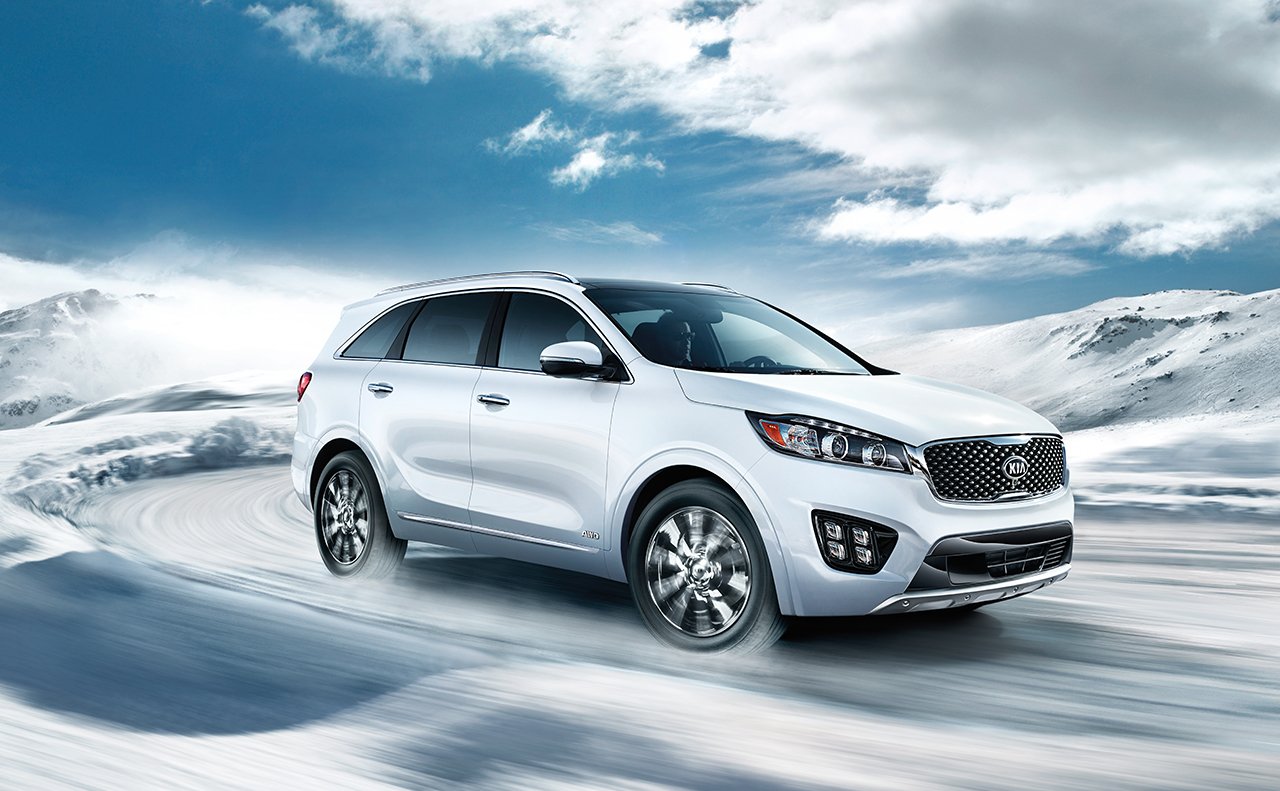 View Inventory
Used Kia Sorento For Sale Greensboro NC
Shopping for a mid-sized SUV that has ample passenger space for five adults is no easy feat. While there are many mid-sized SUVs to choose from, few offer enough cabin space for second-row passengers to feel comfortable rather than cramped. In addition to cabin space, you may also want a well-designed interior and a full list of standard features included in your vehicle. You may have a tall order when shopping for your next vehicle, but rest assured that we can fill that order. With one look at what the KIA Sorento offers, you will see that this is the perfect sports utility vehicle for you to purchase soon. At Battleground KIA in Greensboro North Carolina, you can browse through our extensive inventory of new and used vehicles. While some of our customers in the Greensboro area are interested in one of our new models, many others are looking for the value associated with a pre-owned vehicle purchase.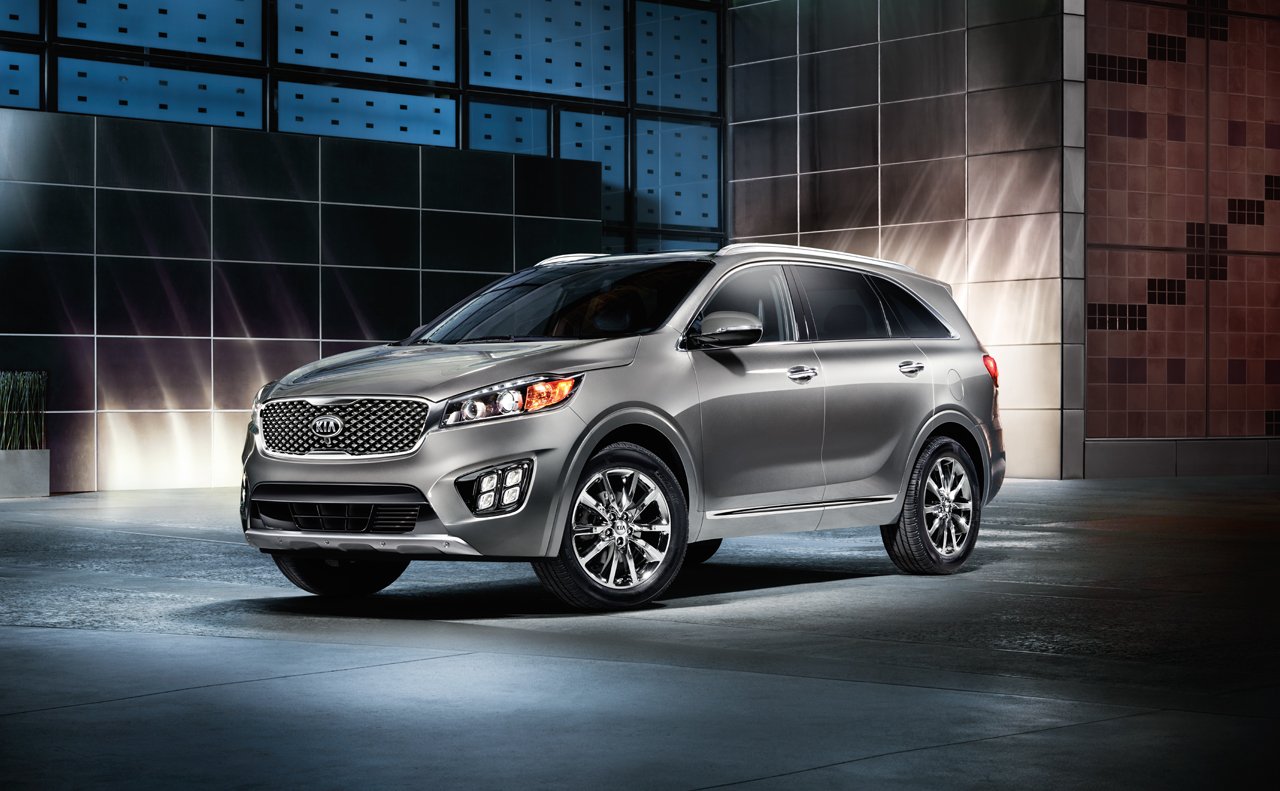 What the Sorento Offers
The Sorento is one of the larger vehicles in the mid-sized SUV class, ensuring that you and your passengers enjoy ample room to stretch out and relax while cruising down the road. This KIA model also has a stunning exterior style that many drivers are drawn to. When you take a closer look inside the cabin of this SUV when you visit our dealership in Greensboro North Carolina, you will notice that the interior has a refined, sophisticated style. More than that, many if its interior features that may be upgrades with other makes and models are standard in the Sorento. You will also love the driving experience that this SUV offers. While this SUV is larger compared to others in its class, it has exceptional acceleration capabilities, power and handling. Interior and exterior features vary based on the model year and trim package selected, so a smart idea is to visit your dealership in Greensboro North Carolina to learn more about specific vehicles in stock that are available for immediate purchase.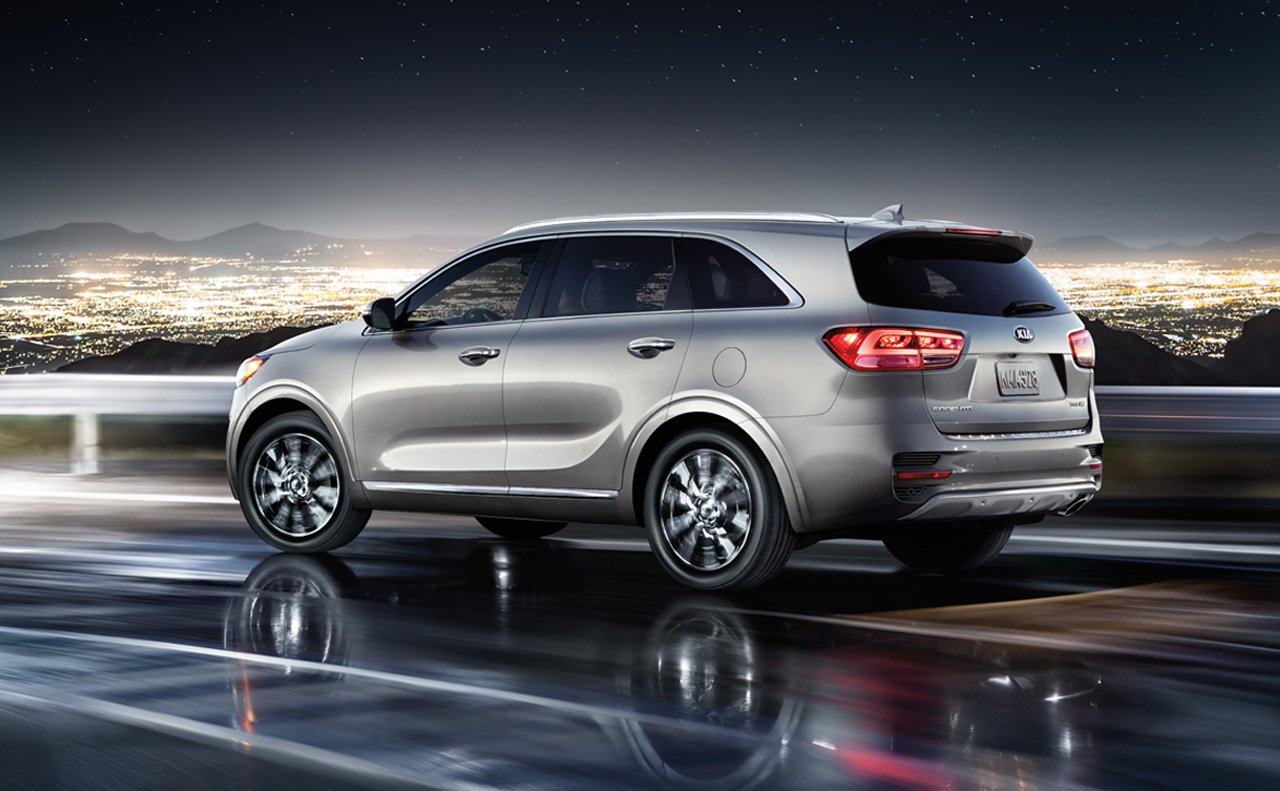 Why Buy a Used KIA Sorento
While you could buy a new KIA Sorento, a value-added option is to purchase a used KIA Sorento for sale. A gently used Sorento with low miles may be in like-new condition, but the sales price may be substantially lower than the price of a new vehicle. There are many model years and trims available for you to look at on our Greensboro lot. All of our pre-owned Sorento models are certified, which means that they have passed our extensive review process. Our new Sorento models are sold to our Greensboro area customers with a lengthy warranty that extends for 10 years or 100,000 miles. This warranty is transferrable to those who are buying a qualifying used Sorento. When you make the decision to buy a used KIA Sorento, you can expect to drive a quality vehicle that is loaded with incredible features and that has been maintained in great condition. The best way to learn more about what each model year offers is to stop by our dealership in person for a test drive.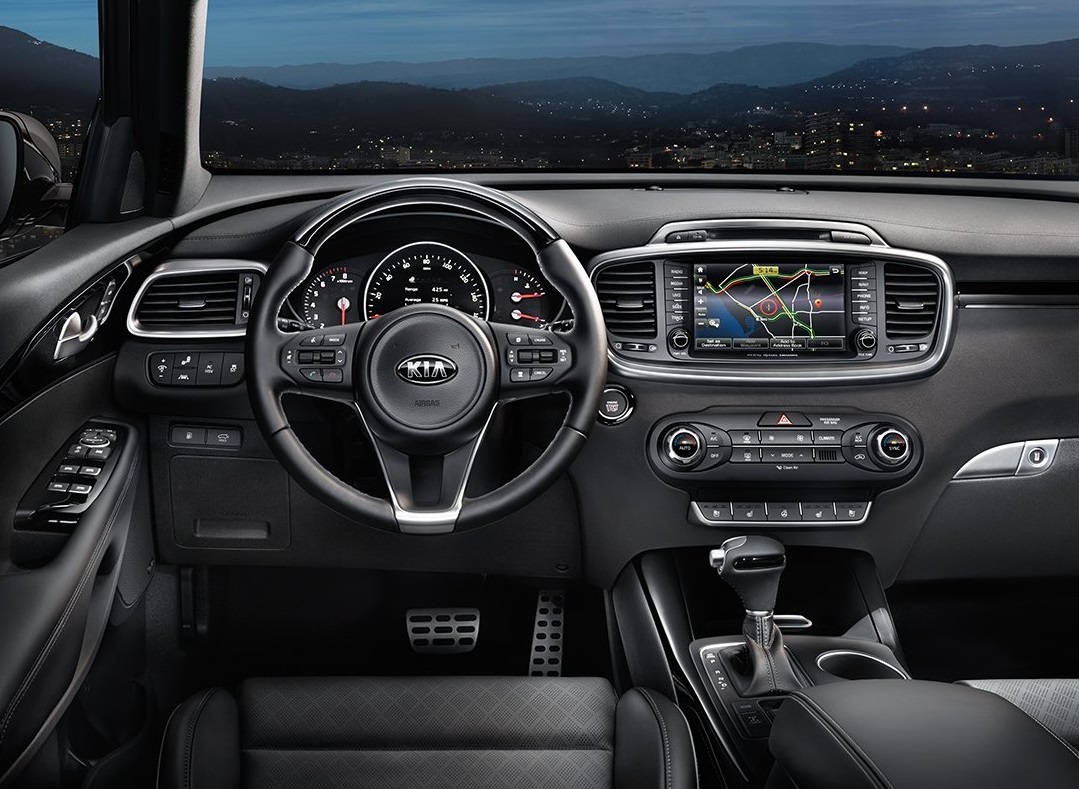 Our No-Pressure Sales Experience
Buying a new or pre-owned vehicle at some local dealerships can be stressful, and you may feel intense pressure from the sales team to make a purchase. A vehicle is a major purchase, and you should not feel pressured during this process. When you come to Battleground KIA to look at a used KIA Sorento for sale, you will enjoy our no-pressure sales experience. Our helpful sales team is committed to answering all of your questions accurately and honestly without placing any pressure on you. We want you to feel great about the vehicle that you decide to buy, and we also want you to feel wonderful about your overall buying experience. Some of our buyers will make a purchase on their first visit to our lot, and others may visit our dealership multiple times before deciding which vehicle is best for them. If you are interested in a used KIA Sorento or in one of our other models of new or pre-owned vehicles, now is a great time to stop by the dealership and to speak with one of our representatives about our in-stock inventory.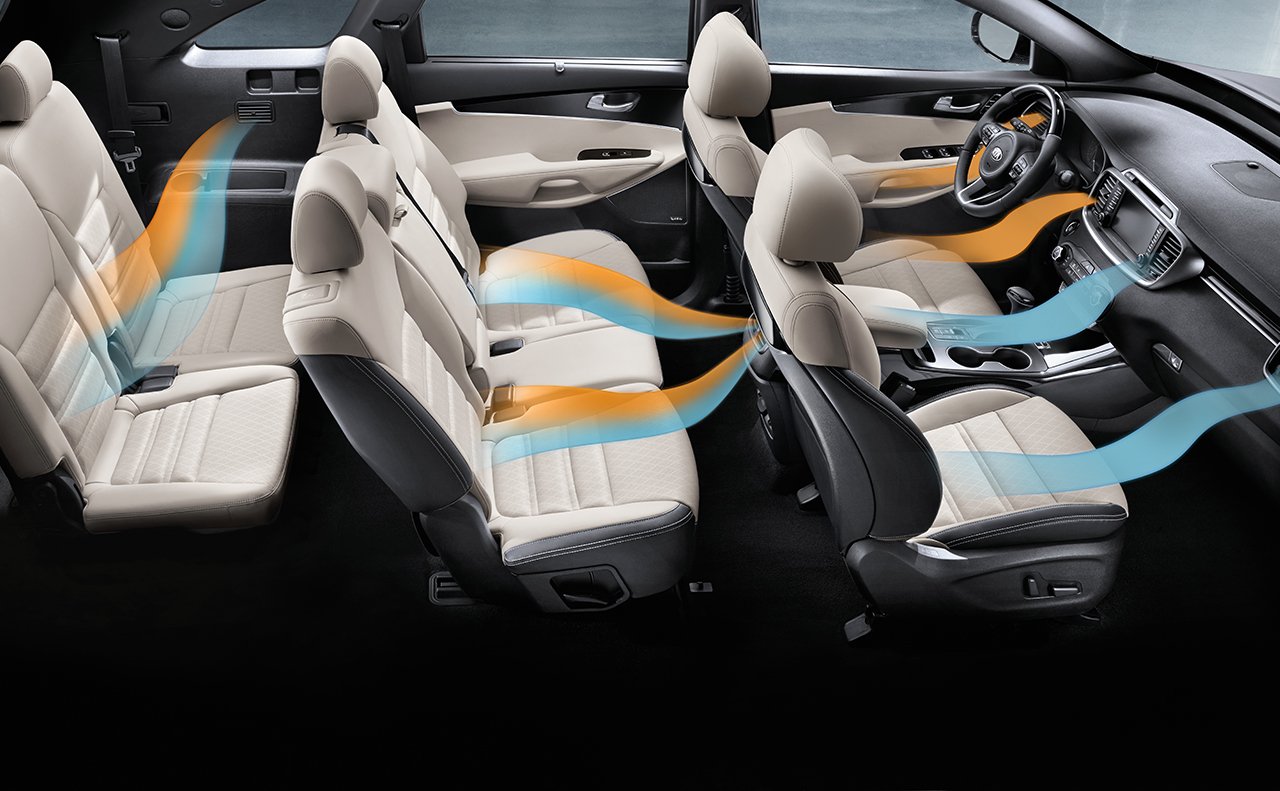 Test Drive the Sorento Today
Regardless of whether you have decided with certainty to buy the Sorento or you are still debating between a few different models, a great idea is to visit Battleground KIA for a test drive of a few of our pre-owned models. When you sit behind the wheel of a used KIA Sorento for sale, you can admire the well-designed interior and experience its exceptional performance capabilities for yourself. Be sure to test drive different model years and trim levels to make the best buying decision for your upcoming car purchase.