New Kia Used Kia Forte For Sale Greensboro NC for Sale in Greensboro NC near Winston Salem
Used Kia Forte For Sale Greensboro NC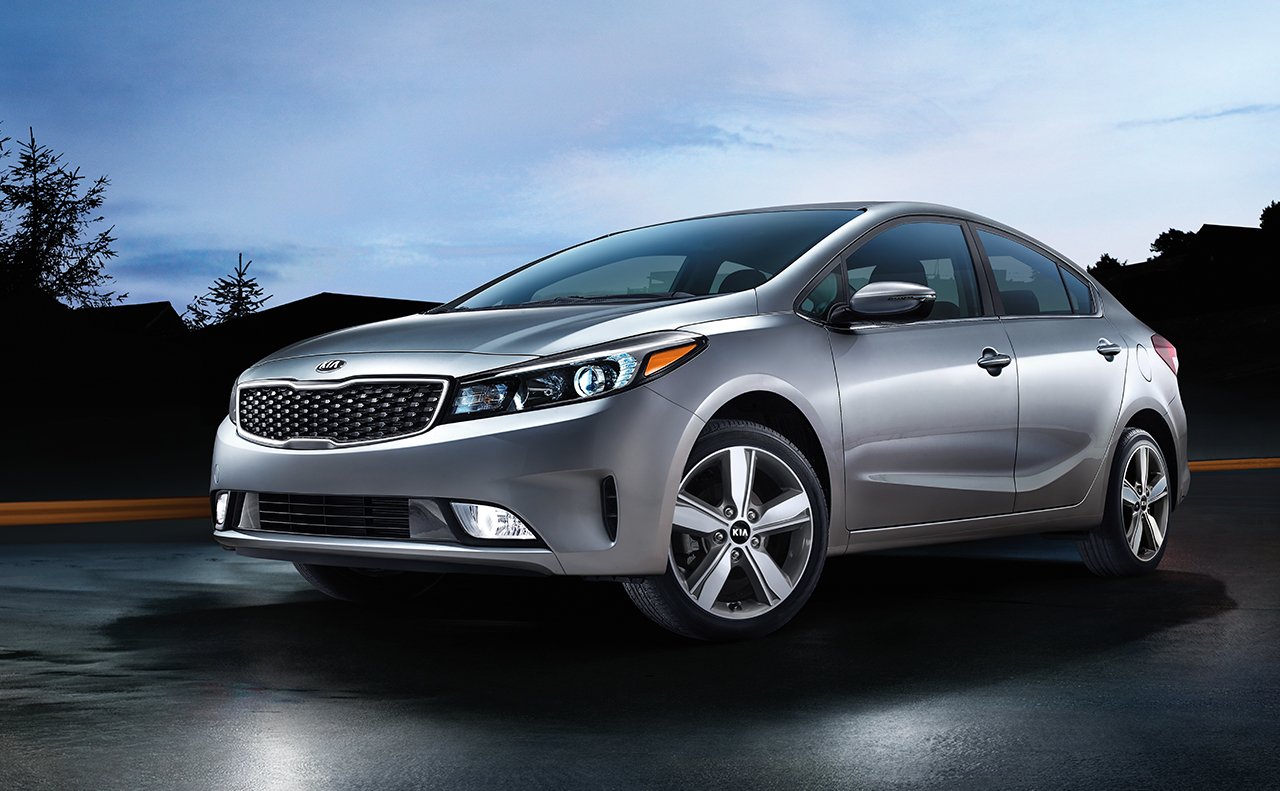 View Inventory
Used Kia Forte For Sale Greensboro NC
If you are in the market for a stylish and affordable compact car, it is difficult to pass over the KIA Forte. The Forte has been a popular model in this vehicle class for several years, and one look at its sporty, eye-catching style may convince you to take a closer look at what it offers. When you decide to buy a Forte for sale, you are buying a roomy compact car that has an exceptional list of standard features for the price. It also boasts wonderful performance capabilities and a great list of standard safety features. If you are looking for true value in your next purchase, it makes sense to look for a quality used KIA Forte for sale. At Battleground KIA in Greensboro North Carolina, you can find a great selection of certified used cars to choose from.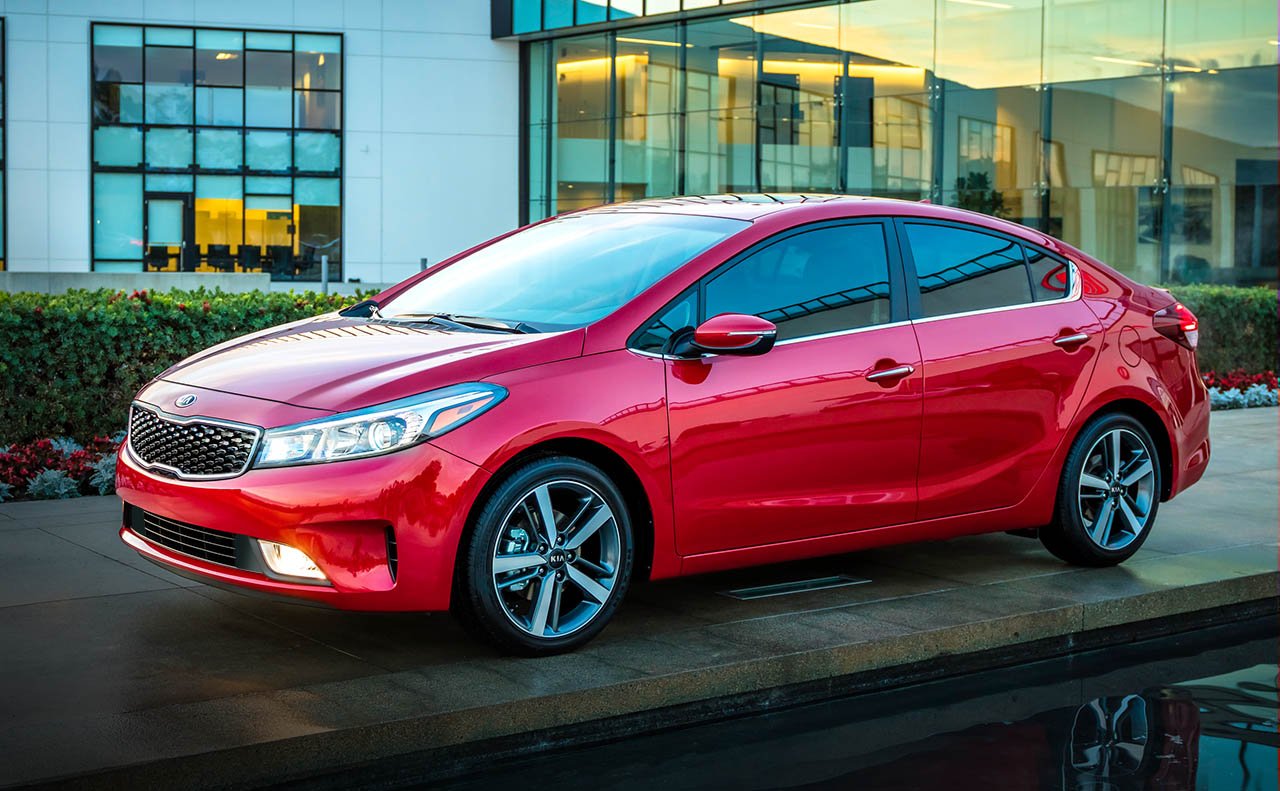 What You Can Expect From the Forte
Before you make the decision to buy a Forte for sale, you need to learn more about what this make offers. You can buy a used KIA Forte that is only a year old or that is a few years older based on your preference and your budget, and all model years have different standard features and benefits. Stopping by the dealership in person is a great way to learn more about features available in each model year and trim package. Generally, however, you can expect your Forte in Greensboro to deliver an impressive driving experience. It boasts smooth acceleration and graceful agility that makes this compact car a pleasure to drive. Despite the fact that this is a compact car, it has a roomy backseat that comfortably accommodates three adult passengers. High-tech features are also standard on many more recent models, and this adds to the wonderful experience that you and your passengers can enjoy on the road. KIA is known for selling all of its new vehicles with a standard 10-year, 100,000-mile warranty, and this includes the Forte. With a robust warranty period, you can feel confident when deciding to buy this vehicle.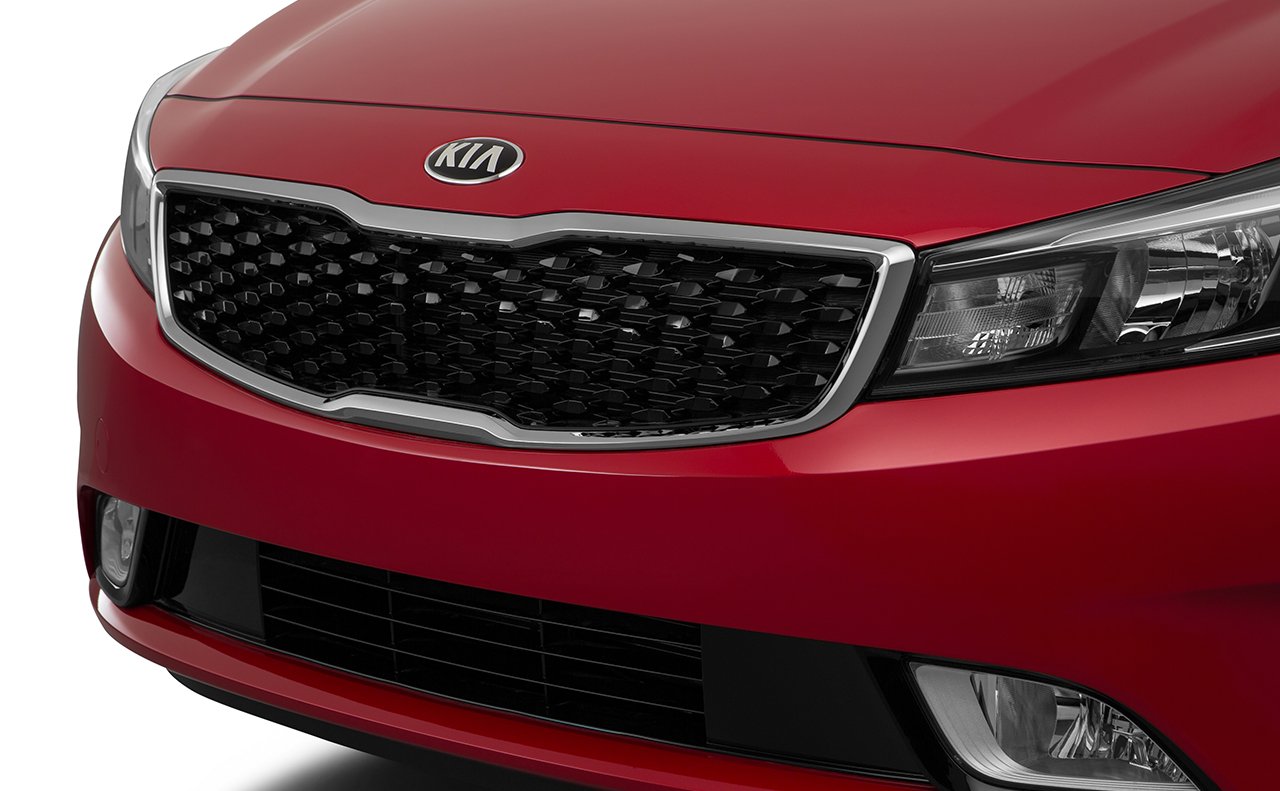 The Benefits of Buying a Used KIA Forte
While you could purchase a new Forte when you visit our dealership in Greensboro North Carolina, buying a used compact car is an excellent way to save money while still getting a quality vehicle loaded with excellent features. When you buy a used KIA Forte for sale, you can select from one of the many model years and trims that we have in stock. We want to help each of our customers make a great decision when buying a used vehicle, and our huge selection of vehicles in stock makes it easier to accomplish this goal. Remember that the basic 10-year warranty is transferrable to pre-owned car buyers. This warranty is paired with our pre-owned certification process to give you confidence that you are buying a quality used KIA Forte from our Greensboro dealership. If you are thinking about buying a pre-owned Forte for sale, we are the local dealership to visit in Greensboro for friendly service and quality vehicles.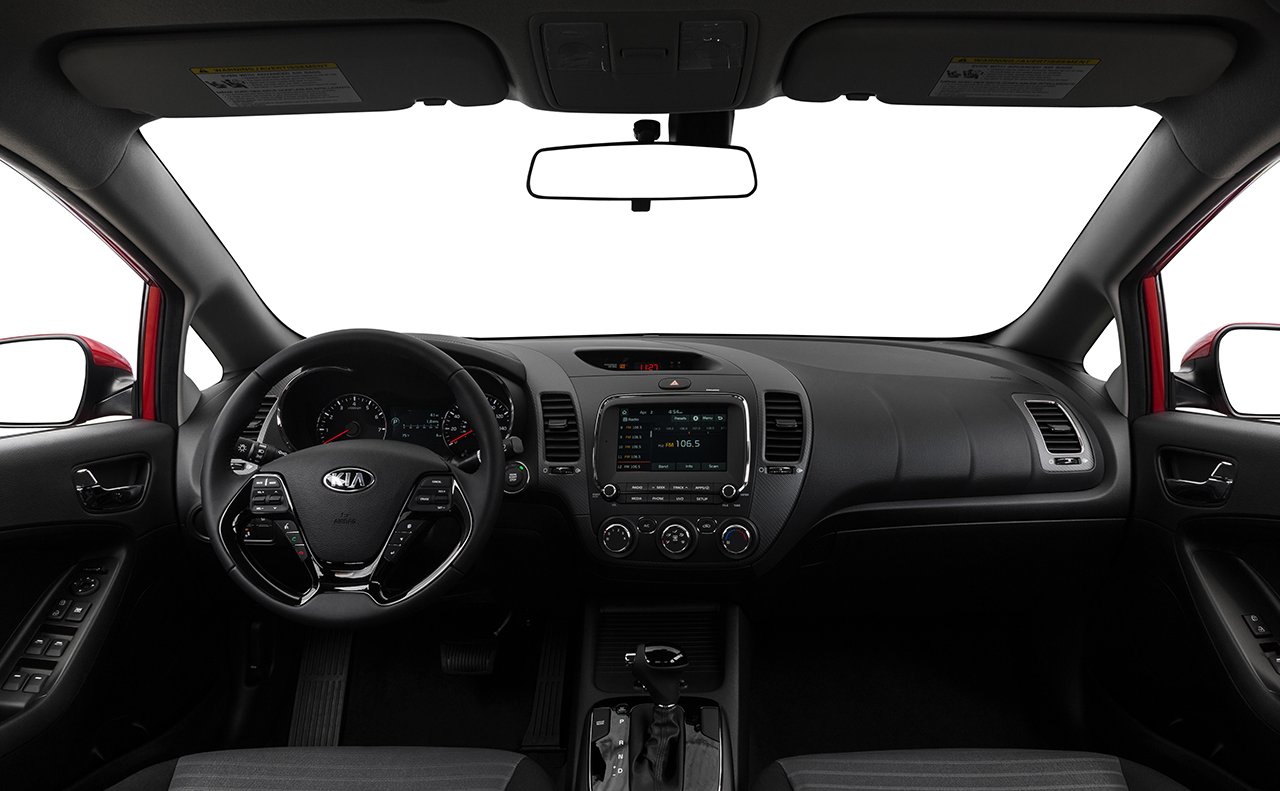 An Exceptional Car Buying Experience
At Battleground KIA, we want to make all aspects of your buying experience enjoyable. One step that we take to accomplish this goal is to carry a huge inventory of quality vehicles for you to choose from. Another important step that we take is to provide each of our valued customers with friendly customer service and a no-pressure sales environment. We understand that you want to buy a quality pre-owned Forte that has the features that you desire and a price that you can afford. In order to ensure that you make a smart decision that is right for you, you need to learn more about the features of each of the models and trims that we have in stock. Rest assured that our helpful and knowledgeable sales team will spend time answering all of your questions about the models and trims available. Our goal is to educate you about the options so that you can choose a vehicle that meets all of your needs. We will also take you on test drives in Greensboro North Carolina for each vehicle that you are interested in so that you can select the KIA that is right for you.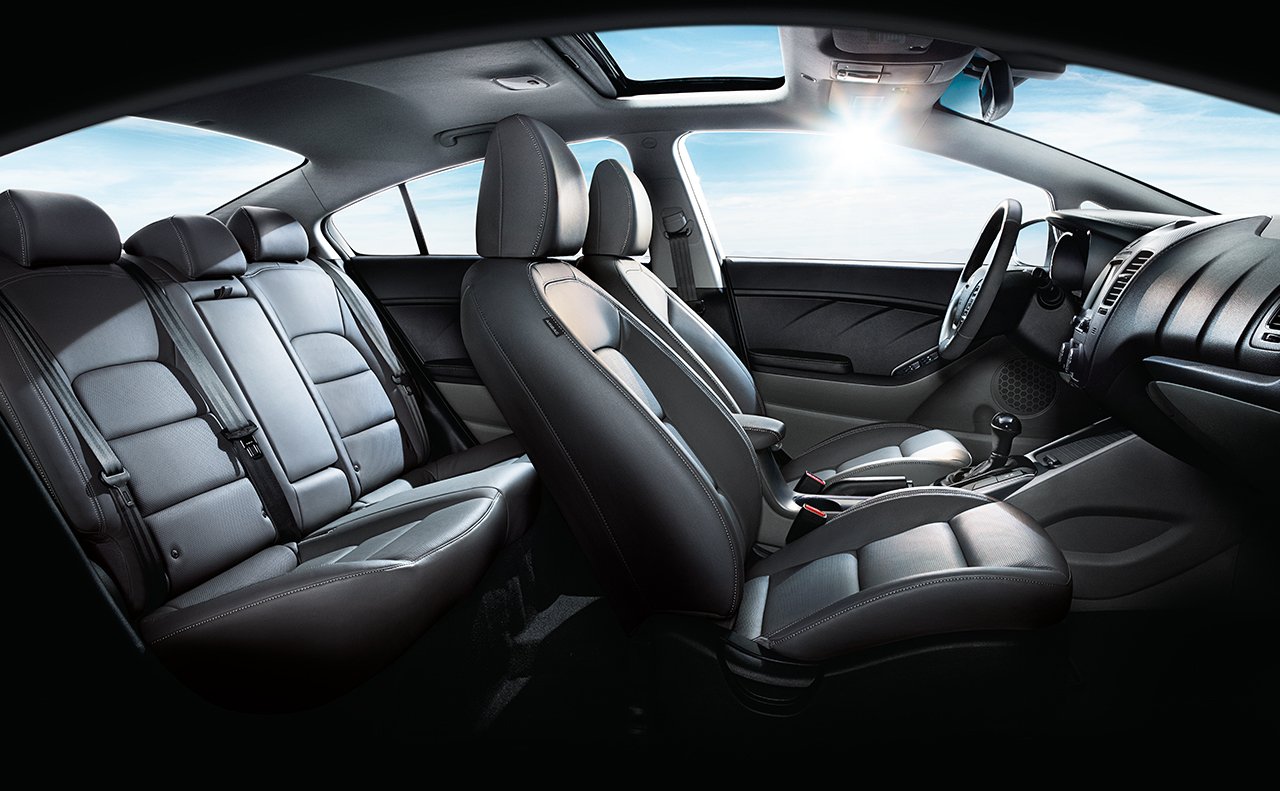 An Easy Buying Decision
While there are many compact cars on the market to choose from, including the current model year and previous model years, the Forte is in a league of its own. Once you have learned more about the incredible style and value of the Forte, you may be ready to start searching for the right used KIA Forte for sale that meets all of your needs. If you are ready to explore a huge selection of quality pre-owned vehicles in one location, stop by Battleground KIA today.