New Kia Test Drive 2019 KIA Soul near Winston Salem NC for Sale in Greensboro NC near Winston Salem
Test Drive 2019 Kia Soul near Winston Salem NC


View Inventory
Vehicle Overview
The KIA Soul is an interesting vehicle to purchase, and it may just be the perfect vehicle for you. You'll be choosing a winner because U.S. News ranked the previous model at number one in the compact cars category. There are many good reasons for you to visit the dealership servicing Winston Salem NC and test-drive the 2019 KIA Soul near Winston Salem. One reason is that the previous model received many accolades and recognition. The 2019 model builds upon the high quality of its predecessor. Here's some information about the 2019 car. You can use it to determine whether you would like to further investigate the vehicle. The dealership is waiting for you if you decide to see it up close and in person. They want you to come in and get one.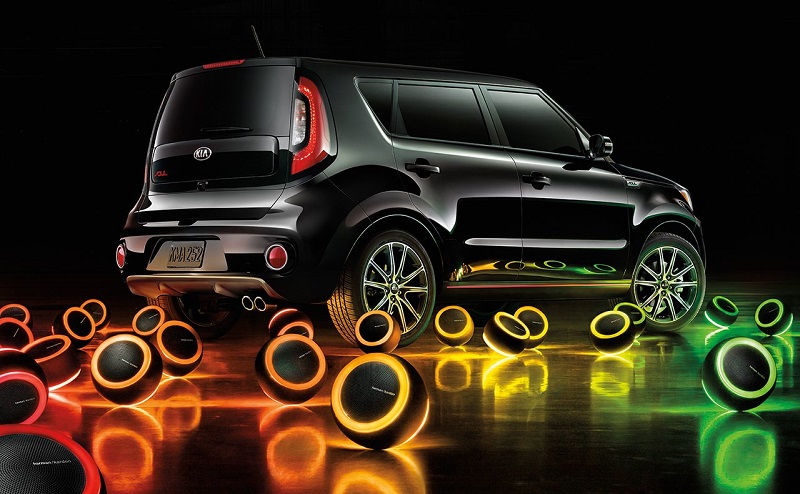 Exterior – 2019 Kia Soul
The entire vibe that comes from this vehicle is one of sportiness and fun. It still has a slightly boxy appearance to it in areas like the corners and sides. It sits on fabulous 16, 17 or 18-inch wheels depending on which model you pick up. You will love every feature that you discovered in this vehicle after you come to see it. Color options include choices such as Allen 2, Red Inferno, Titanium Gray, Clear White and so on.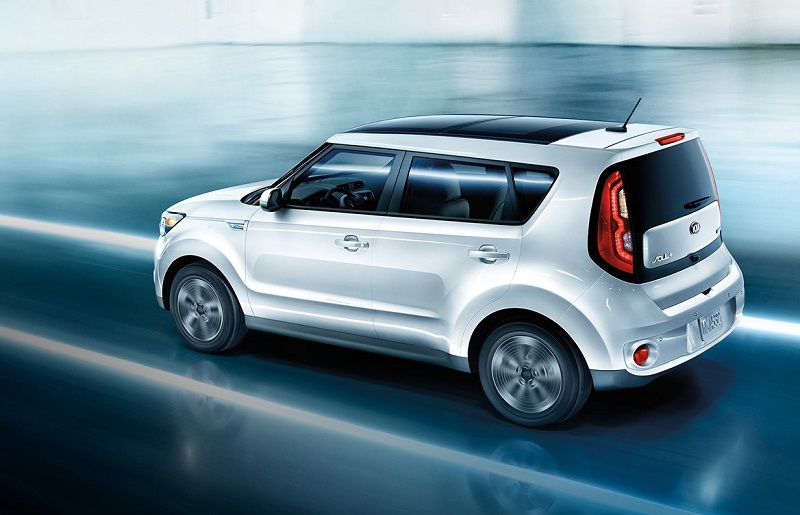 Interior – 2019 Kia Soul near Winston Salem
This model has a sweet interior. It has one of those setups that makes you never want to get out of the vehicle. That's what the manufacturer wanted. It wanted to create an interior experience that was like no other. Your Soul experience is going to be awesome. It's going to include things like the plush seating, heated seats and mood colors for the music. The whole thing is to make you feel at home as you explore this amazing car. It's interior is one that's almost too comfortable, but it isn't. It's the perfect environment to make you feel safe and comfy and extend your trips.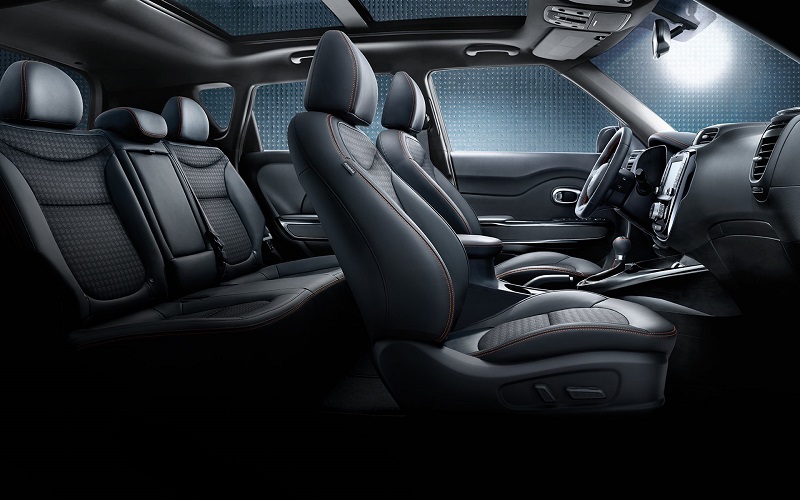 Mechanical – Soul specs near Winston Salem
Plenty of mechanical features are in this model, so you'll never have to worry about not being entertained. The manufacturer designed this unit to provide a fun and convenient environment for you. Some of the key mechanical and tech features on the model are features like the Engine Stop/Start, SiriusXM, Touchscreen Display and then Apple CarPlay and Android Auto on certain models. You're all set. You can experience the full suite of features when you stop by the dealership serving Winston Salem NC. The test drive will reveal a lot of truths to you about the car you are getting ready to purchase. The test drive is going to take about 15 minutes, and it's going to open your eye's to the vehicle's capabilities.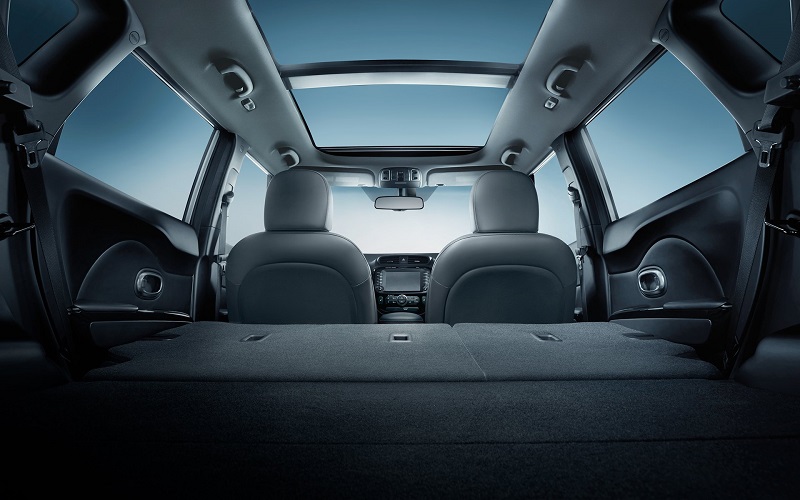 Powertrain – Kia Soul specs near Winston Salem NC
You're probably thinking about the power that's behind this model and whether it can meet your needs. The answers is that it can fully meet your needs. The base model comes with a sporty little four-cylinder 1.6-Liter motor that gives you 130 horsepower. It's also got excellent fuel efficiency and tank size. You can opt for a different model if those specs do not sound convincing enough for you. The other models deliver 161 or 201 horsepower. The choice is yours depending on your personal preferences. Test Drive 2019 KIA Soul near Winston Salem NC to find out more about how it performs. The dealership is only a short drive from Winston Salem, and you're sure to find a KIA that you will love there. You just need to schedule with Battleground KIA and then let the car show you what it's capable of doing.
Safety – 2019 Kia Soul dealer
This model has many safety features that will brace you and your passengers should anything occur. The names of some of those features are Electronic Stability Control, Tire Pressure Monitoring System, Hill Start Assist Control, Vehicle Stability Management and many others. The TPMS prevents unnecessary blowouts and the dangers of those blowouts. Electronic Stability Control keeps you stable on your journey. All the other features work together to give you the safest experience you can have.
Test-Drive 2019 KIA Soul near Winston Salem
It's time for you to see just how much Soul the 2019 model has. In other words, it's time for you to Test Drive 2019 KIA Soul near Winston Salem NC. You can do that by contacting the dealership serving Winston Salem NC. Schedule with Battleground KIA, and then visit and take the model for a spin. You need to take only a short drive from Winston Salem to get to the dealership. Once you get there, you'll allow your friendly salesperson to escort you on a journey to get to know the vehicle you are thinking about buying. Once you do that, you can start the process of becoming an owner. With any luck, you'll be driving your Soul home today.