New Kia Research KIA Niro vs. Honda HR-V | Greensboro NC for Sale in Greensboro NC near Winston Salem
Research KIA Niro vs. Honda HR-V | Greensboro NC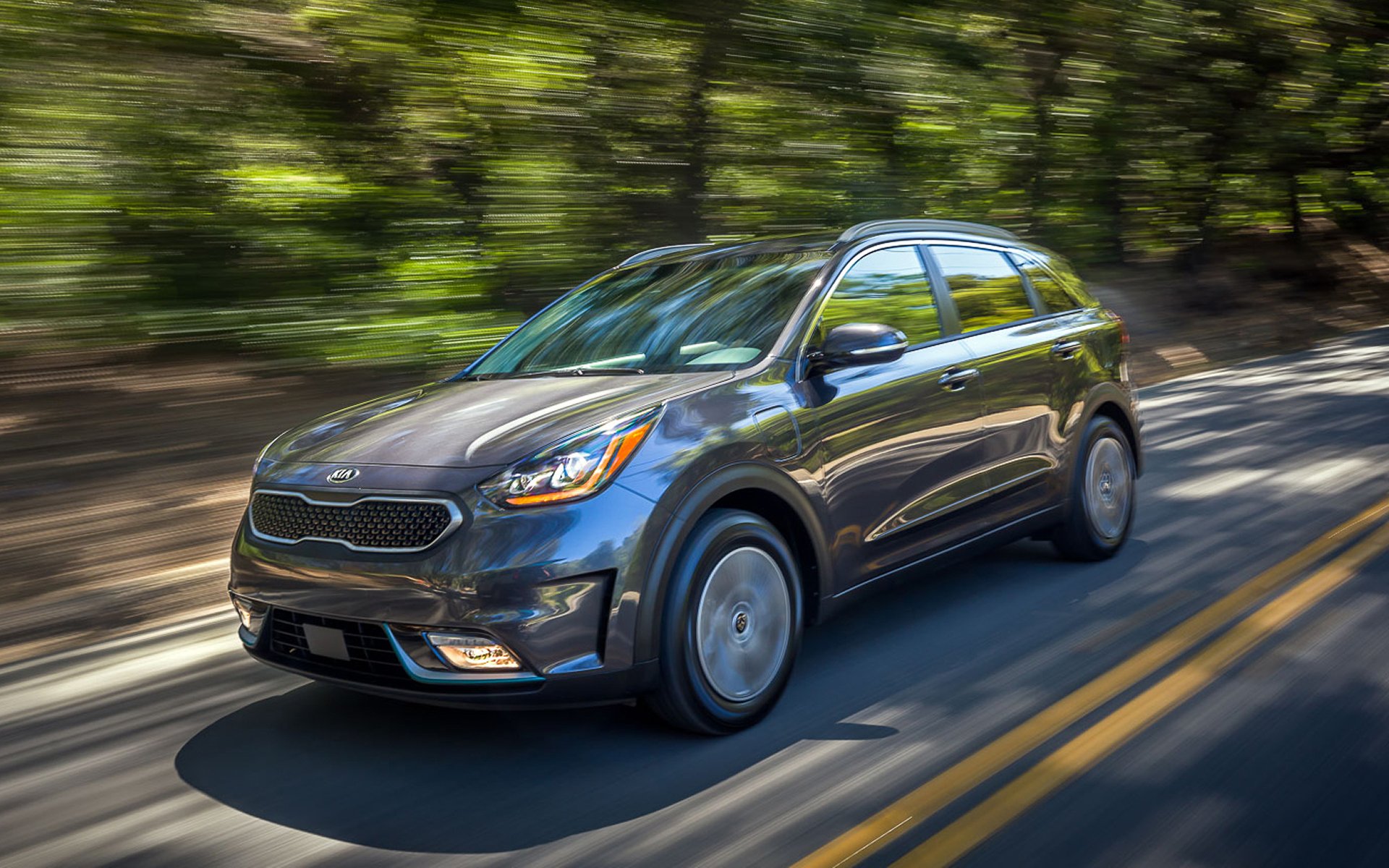 View Inventory
Research KIA Niro vs. Honda HR-V | Greensboro NC
When you're looking for a crossover vehicle for your family, you naturally want to buy the best one for them. You want one that looks like a star, feels like a dream and performs like a champ. The KIA Niro vs. Honda HR-V comparison is a great place to start in terms of comparing two similar models. They both have high review ratings and commentary. They were both built by popular and reliable manufacturers. Unfortunately, only one of them can win your love and patronage. Here's a comparison that will help you decide which one will be a winner in your world. Once you decide, you can complete your deal at Battleground KIA Greensboro North Carolina.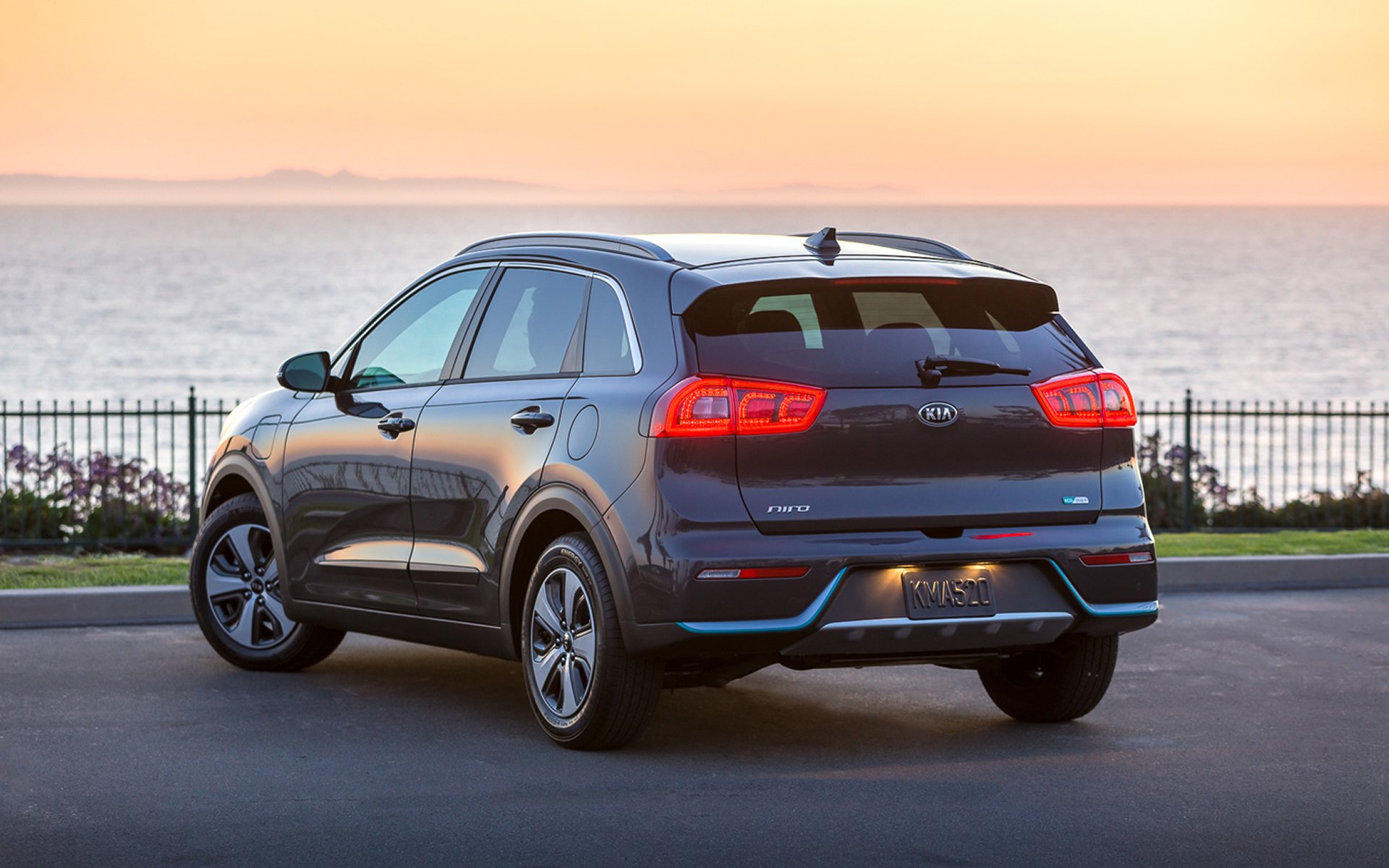 KIA Niro vs. Honda HR-V: Exterior
The KIA Niro's exterior looks rather playful to be such a serious vehicle. It has aerodynamics seeping from its core, and its overall appearance is sporty. Color choices that you have with this model are colors such as Crimson Red, Snow White Pearl, Silky Silver, Rich Espresso and more. The HR-V has an aggressive grille that's not as friendly as the one on the Niro is. It does have quite a few cute curves on its body, however. Color choices for this model include White Orchard Pearl, Milano Red, Misty Green Pearl and more. It's a close call, but the Niro exterior is a bit more attractive.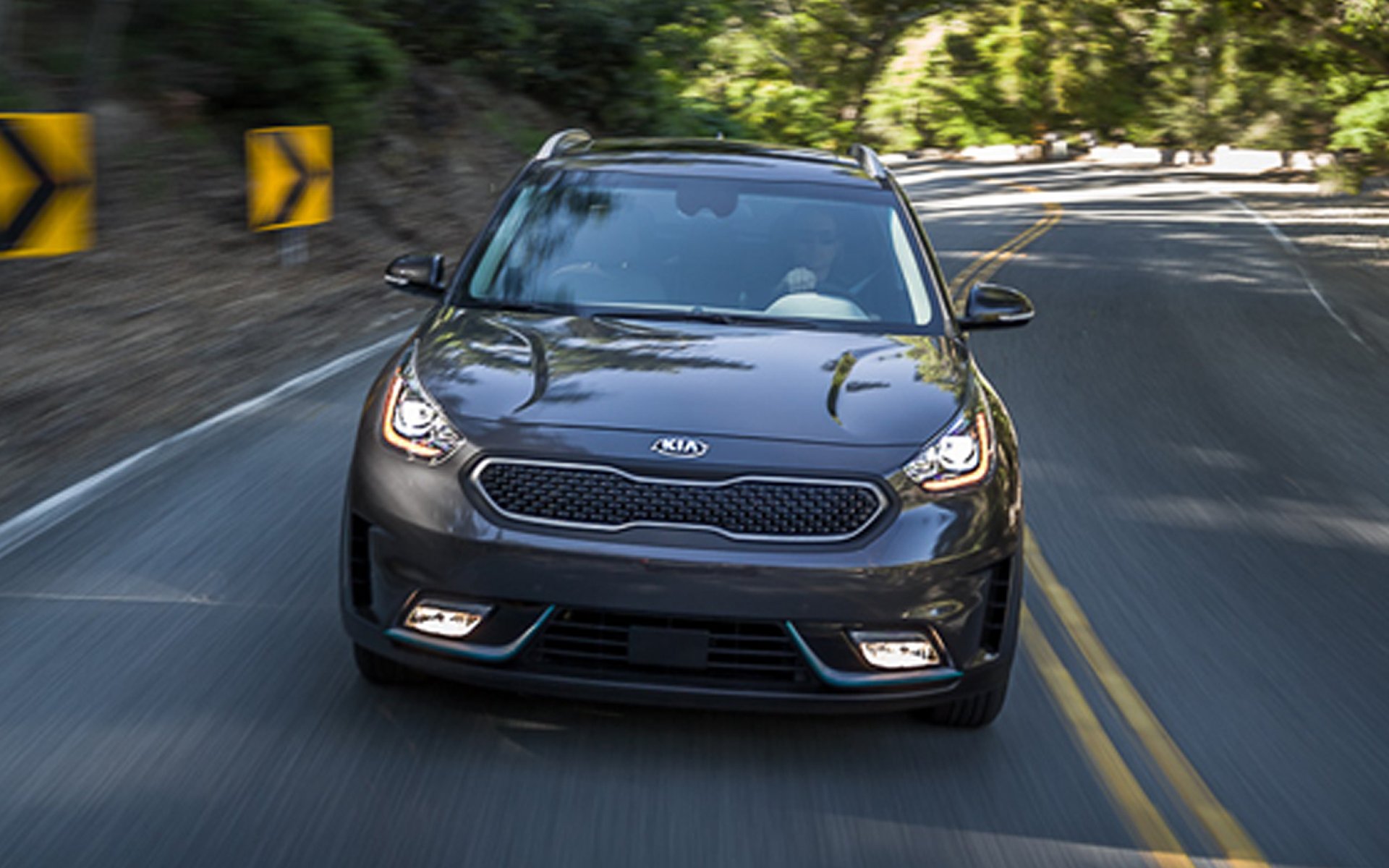 KIA Niro vs. Honda HR-V: Interior
Research revealed that the Greensboro North Carolina dealerships have these vehicles on their lots for you to buy. The Niro interior focuses on your comfort and the amount of cargo you can get into the vehicle. You can tell that it's set up to give you maximum comfort because of the leather seats and the heating and ventilation. You can use those features to make your seat super-comfortable for yourself. You can also set the driver's seat to remember your settings the next time you get into the car. Other notable interior features include the steering wheel controls, floor cargo space and more. The HR-V interior is an accommodating one, as well. You'll like the Climate Control System because it's designed to keep at just the right temperature all year round. You'll also appreciate features like the moonroof and heated seats. You can research both models at the Greensboro NC KIA dealership.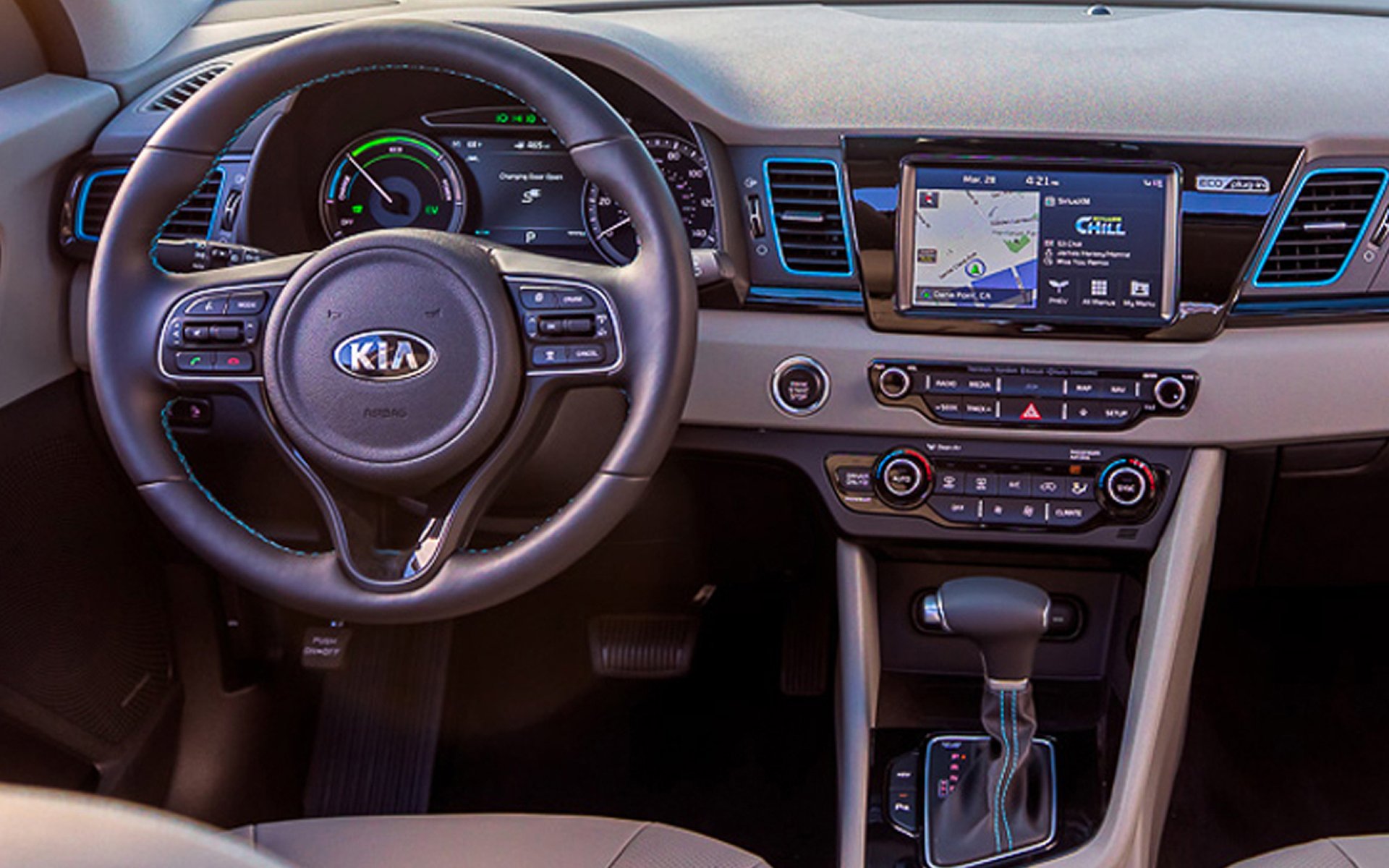 Powertrain and Mechanical Features
The Niro and the HR-V have some strong motors. The Niro's motor is a parallel hybrid that is pretty exciting to drive. It combines the punchy electric motor with the reliability of the gas engine. The gas engine is a 1.6-Liter direct injection model. Other features that this car has are dual-clutch automatic Transmission, Continuously Variable Transmission and Sport Mode. Could you even ask for more? The HR-V has a 1.8-Liter motor with your choice of a six-speed manual transmission or CVT transmission. It has more than enough zip appeal to get you where you need to know in style. They both sound great, don't they?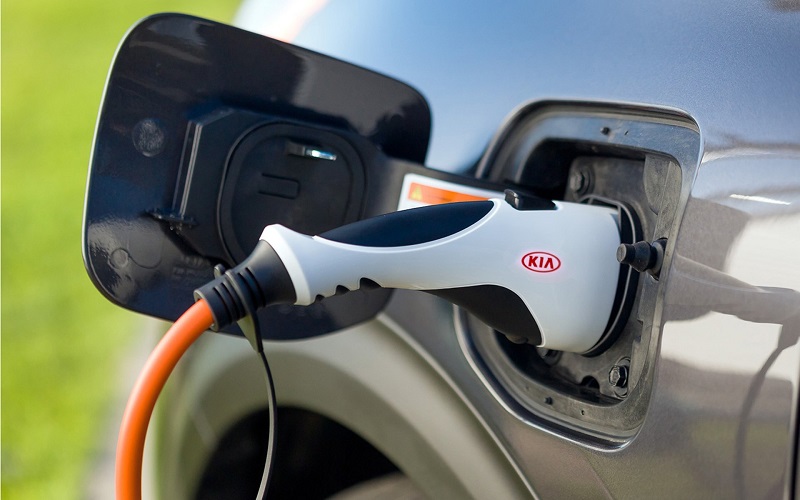 Key Safety Features on the Niro and HR-V
Manufacturers are starting to focus on safety more than they focus on any other category when they make vehicles. KIA has this model locked down with both passive and active items. Just a few of the many features that you'll have protecting you if you choose this model are the ABS, Vehicle Stability Management, Traction Control, Hillstart Assist Control and more. This vehicle is all about control, and it will make sure that you maintain it for the duration of the Greensboro ride.
The safety in the HR-V starts with a solid structure. Along with the high-strength steel body frame, this car also has features like the Vehicle Stability Assist and Traction Control. It looks like these two units are neck and neck when it comes to safety, but the Niro has more features. Your goal should be to grab the safest car possible and run with it. In other words, lean toward the Niro in this comparison.
Request Information About Cars
Ask about deals and specials that Battleground KIA may have for you. You never know when the manufacturer is going to offer an opportunity for you to get the vehicle that you desire for a discounted price. It only takes a few seconds to call the office and ask if there are any deals for you today. You may be completely shocked by a yes answer. You'll still need to review the car in Greensboro before you buy it, but everything should work out fine from here.
Contact Battleground KIA Immediately
Now that your research has shown you which vehicle is the king of the crossovers in this comparison, you can schedule your test-drive in it. the Niro is waiting for you to get behind the wheel and take it on a journey. The test-drive will provide the final confirmation that you need that your decision is correct. Take a few minutes and kick back in this cool and comfy option. When you're ready to make a deal, ask for the Greensboro North Carolina finance team's help. They're the experts who will put the last piece of the puzzle together and gain approval for the car that you want to buy. Your next auto deal is just a phone call away. Pick up the receiver and dial the dedicated number to schedule your test-drive.