KIA Repair serving Asheboro NC for Sale in Greensboro NC near Winston Salem
KIA Repair serving Asheboro NC
The Battleground KIA models are all built to exceptional standards of quality. They have been engineered to outlast most of the autos on the roads today with minimal maintenance. The Korean people have always been economical and community oriented. We are similarly dedicated to serving Asheboro drivers in our community with large investments in building a full-service KIA dealership. These daily driver vehicles feature the same technology and safety equipment that's found in more expensive Japanese autos but at a song of a price. By coming to us for all your service needs, you will enjoy the maximum mileage that all KIA's have the potential to obtain.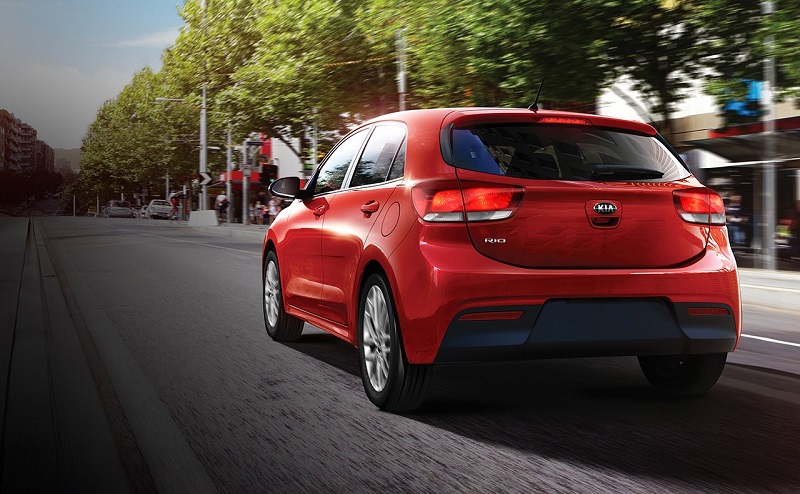 here are many preventative maintenance strategies to extend the life of your vehicle. The drivetrains now run on full synthetic lubricants that make wear and tear on these parts manageable. If you do not change your oil regularly, it will lose its ability to absorb the acids produced during combustion. The acids will begin eroding the metal parts in your engine while the integrity of the oil simultaneously deteriorates. The deteriorated engine oil will not be able to protect delicate bearing surfaces from the high heat and friction that damages engines. Our service center can actually test the acidity of your oil and determine if you are overextending intervals between changes.
Brake fluid is hygroscopic. This means that it absorbs moisture from the atmosphere. There are micropores in the hoses and unions of your brake system for moisture to enter. After about two or three years, this fluid can start to boil when you are braking. This reduces braking performance as the operating pressures become unstable and reactionary inside the brake system. It also prematurely destroys brake systems through internal oxidation and corrosion. We can perform a test on your brake fluid to see if it has absorbed too much moisture and needs flushing.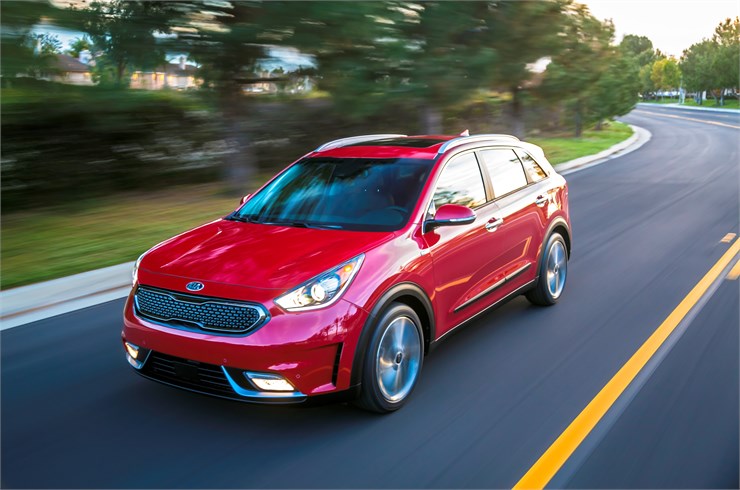 Another item that is important in your vehicle as it ages is the coolant temperature sensors. These inexpensive parts are not labor intensive for us to replace and can make your KIA run like new again. No matter what type of KIA repair you need, our service center has the team you need. Only dealerships offering KIA Repair serving Asheboro NC [sic] have the equipment in your area to get the job done right. We have the latest factory diagnostic computers to communicate with every onboard computer system. The competition are only able to do limited computer diagnostics and fail to carry them out according to factory specifications.
Only authorized KIA dealers have access to the Technical Service Bulletins, recalls, and factory technical repair information for each model. Our computers allow us to punch in your VIN number and review all the trending issues with your model. There is no guesswork involved. Our technicians receive ongoing factory training that they apply on a daily basis. Although they have extensive background on all makes and models, they have dedicated their lives solely to KIA repair. Their main goal is serving Asheboro drivers with the first-class treatment they deserve.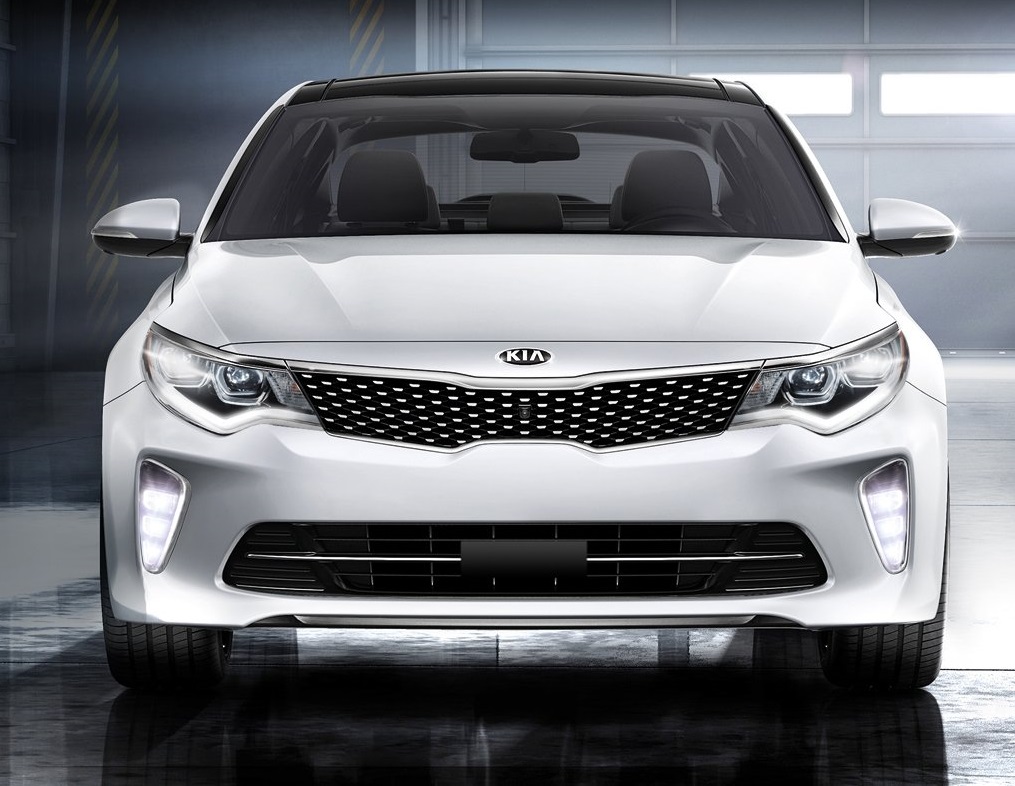 Here, at Battleground KIA, you can count on our parts. We only sell factory authorized parts that perfectly fit your vehicle. We fit your parts to the VIN number to ensure a perfect fit every time. General repair shops simply can't provide a limited lifetime warranty nor guarantee compatibility with their parts. They will blame your automobile when the repair fails. Our limited lifetime guarantee covers just about everything except for electronics.
When you take your vehicle to a specialist, you drive away with the peace of mind that your auto received the best care around. If you have ever read some of the tests that need to be performed or intricacies needed to carry out repairs according to factory specifications, you would know right away that no other shop should touch your vehicle. The level of care that is possible between a hack and a factory trained technician is all the difference in the world. Our technicians are careful with torquing your fittings to ensure that your bearings and rotors aren't damaged. Other shops don't have the technical specifications on hand and may simply not care if you have premature failures.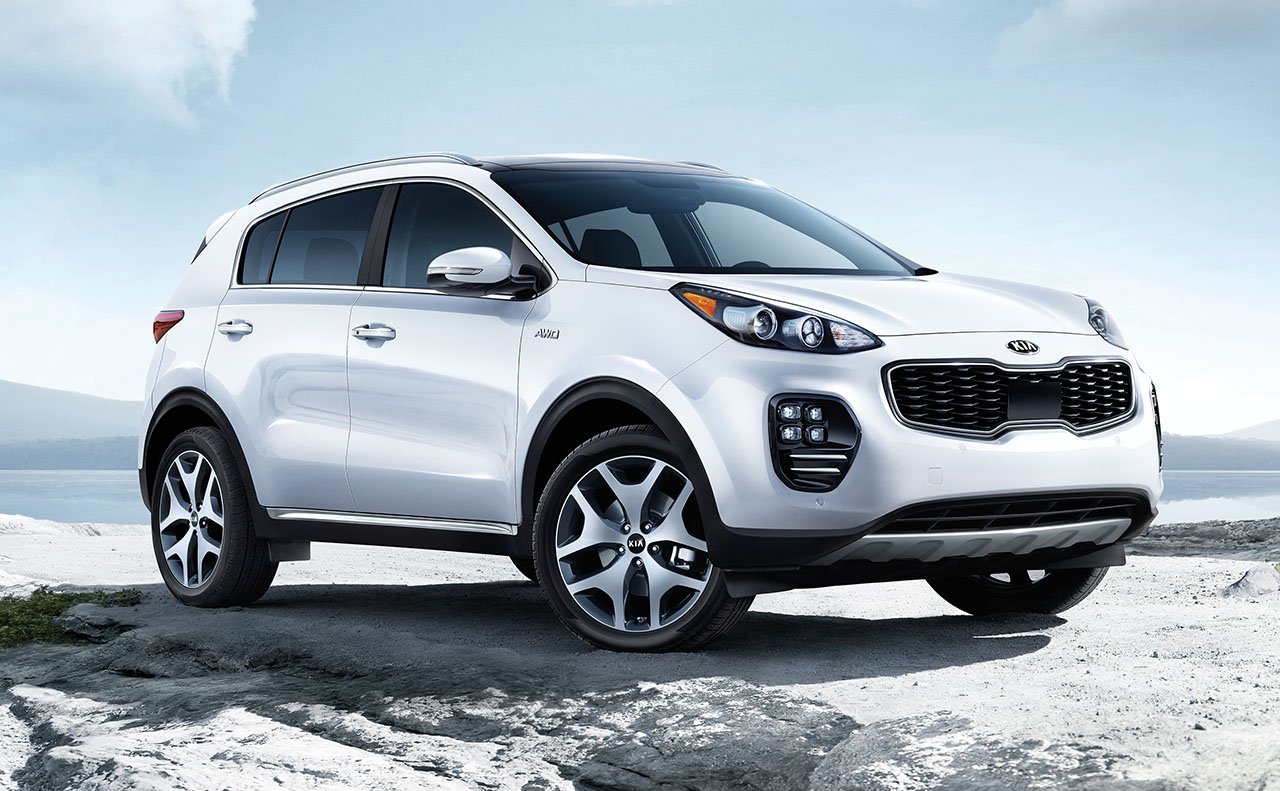 There is no other form of KIA repair serving Asheboro NC [sic] that promises to protect your investment. We know exactly what your vehicle needs to reach a quarter million miles. When you go beyond the minimal state inspection needs, you save yourself the costs of premature car replacement. A lot of the premature wear on a vehicle begins with neglecting one issue. Once you start heading down that path, it is difficult to come back as repair costs accumulate and become overbearing. Ideally, your new auto should drive like new for the life of the auto.
If your vehicle is already at that state of hopelessness, it is probably time to start over in a new slate. Many people buy new autos to see how well they can baby them and keep them shining like new. It is only when they start to neglect certain issues or overlook things that an unobservant mechanic didn't recommend that they have problems. If the timing belt goes on most vehicles, you can kiss your engine goodbye. If you fail to have professionals work on your brakes, you will keep coming back with warped rotors that pulse and vibrate when you brake. Even a simple oil change can result in driveway leaks if you let unprofessional mechanics work on your vehicle.
Call us or contact us online to schedule your service appointment today. We want to prove to you how much better factory trained technicians are in solving your complex problems. They will give you the most objective value for your time and money.