New Kia KIA Forte vs Honda Civic | Greensboro NC for Sale in Greensboro NC near Winston Salem
KIA Forte vs Honda Civic | Greensboro NC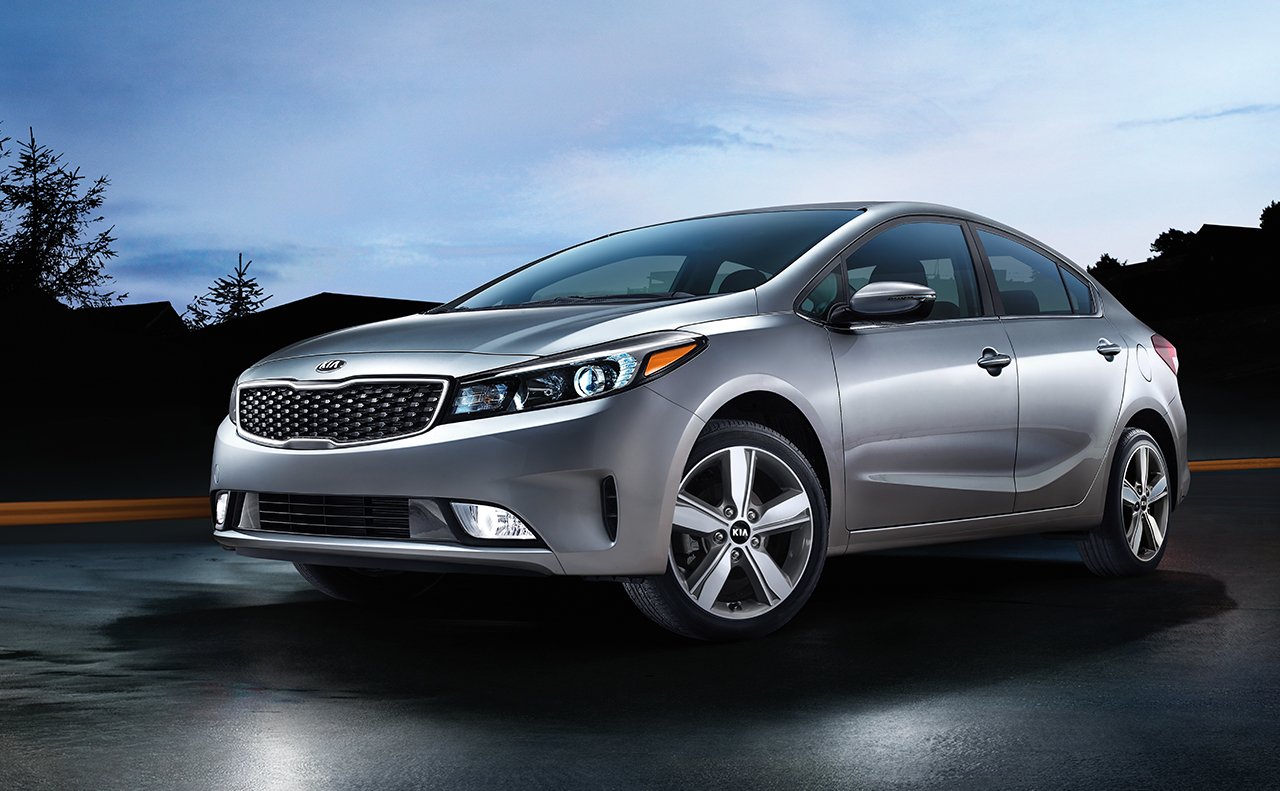 View Inventory
KIA Forte vs Honda Civic | Greensboro NC Review
If you're looking for a vehicle that is fuel efficient, affordable, and sleek, the KIA Forte and the Honda Civic are two superb choices. You'll want to maximize the benefits that you get, however, so you'll want to choose the best out of these two options. The following is a comparison of the KIA Forte vs the Honda Civic. when you are done comparing them in the Greensboro NC Review, you can visit Battleground KIA for a test-drive of the one that's best.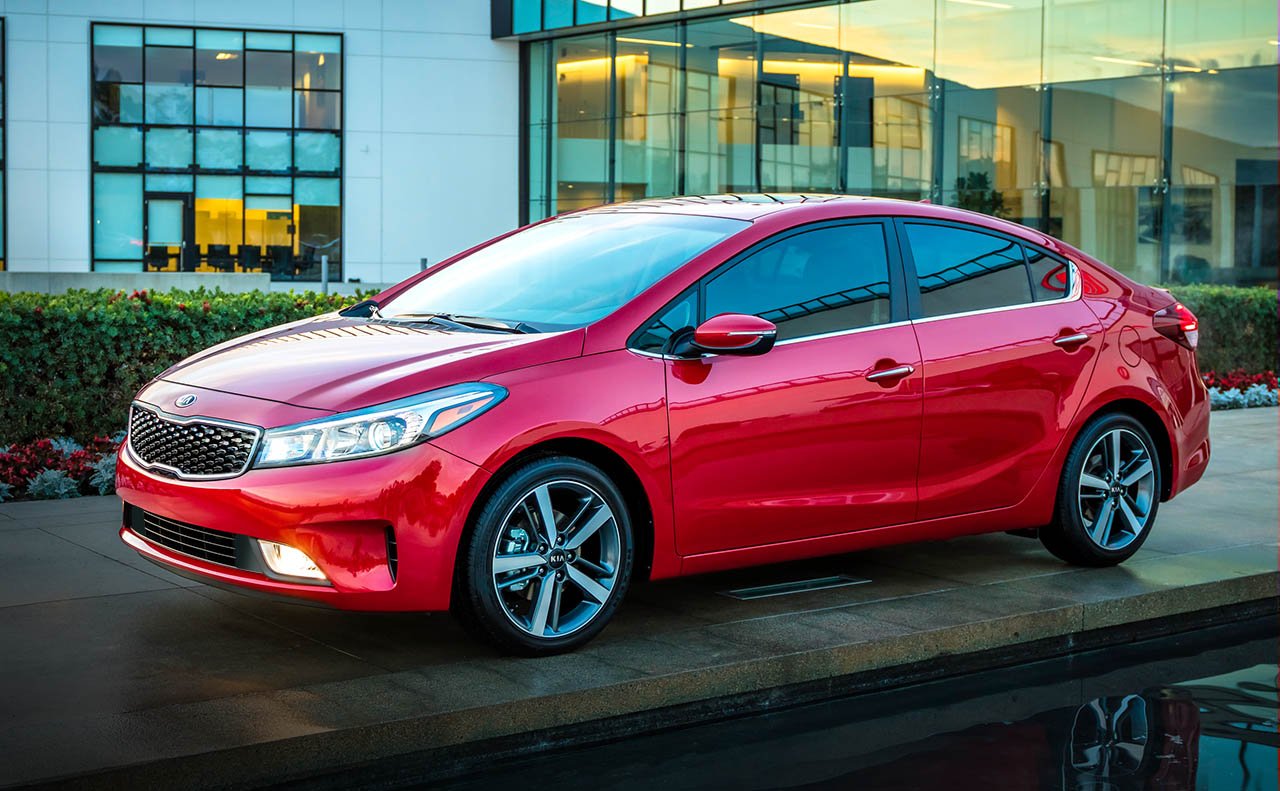 Greensboro NC Review of Forte vs Civic: Interior Features
The KIA Forte give s you an interior experience that truly lets you know that you are appreciated from the moment you step into the vehicle until you're done. Some of the key features that you'll find in the Forte's interior are features like the SiriusXM Audio System, Tilt and Telescopic Steering, Front and Rear Bottle Holders, Six-Way Driver's Adjustable Seat and more. The interior is positioned to allow you to sit back comfortably, listen to some relaxing music, and chill because you'll have the perfect interior temperature. The Civic has some interesting interior features like the Automatic Climate control and a cockpit of convenience. You'll have to visit the dealership to get the full experience of what it's like to sit back in these vehicles.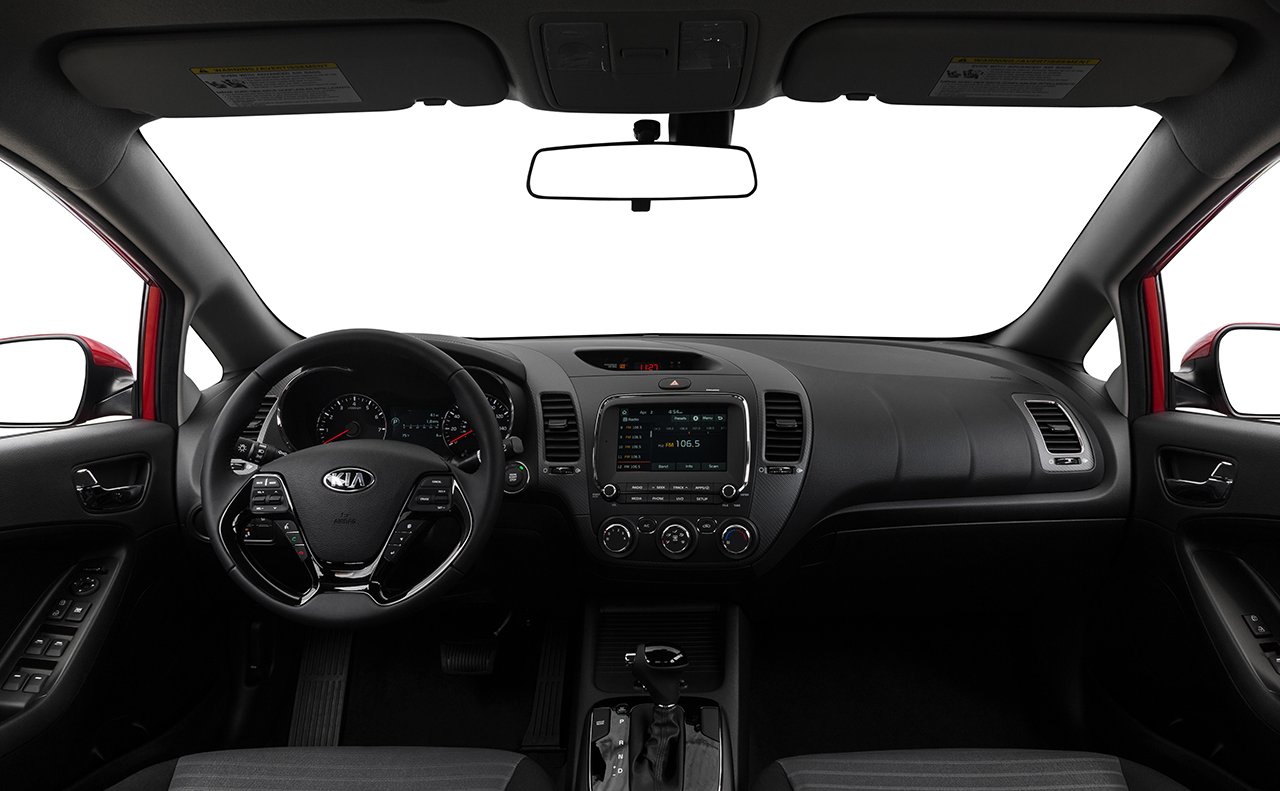 Greensboro NC Review: KIA Forte vs Honda Civic Exterior
Each of these models has a distinct appeal. The KIA Forte gives the strong impression of a luxury vehicle with sporty curvature that gives it a competitive edge. The premium versions the sportiest appeal. The Civic retains more of a classic eco appeal, which is clean, but not dazzling. The grille is unique, but overall, it still has a family car feel to it.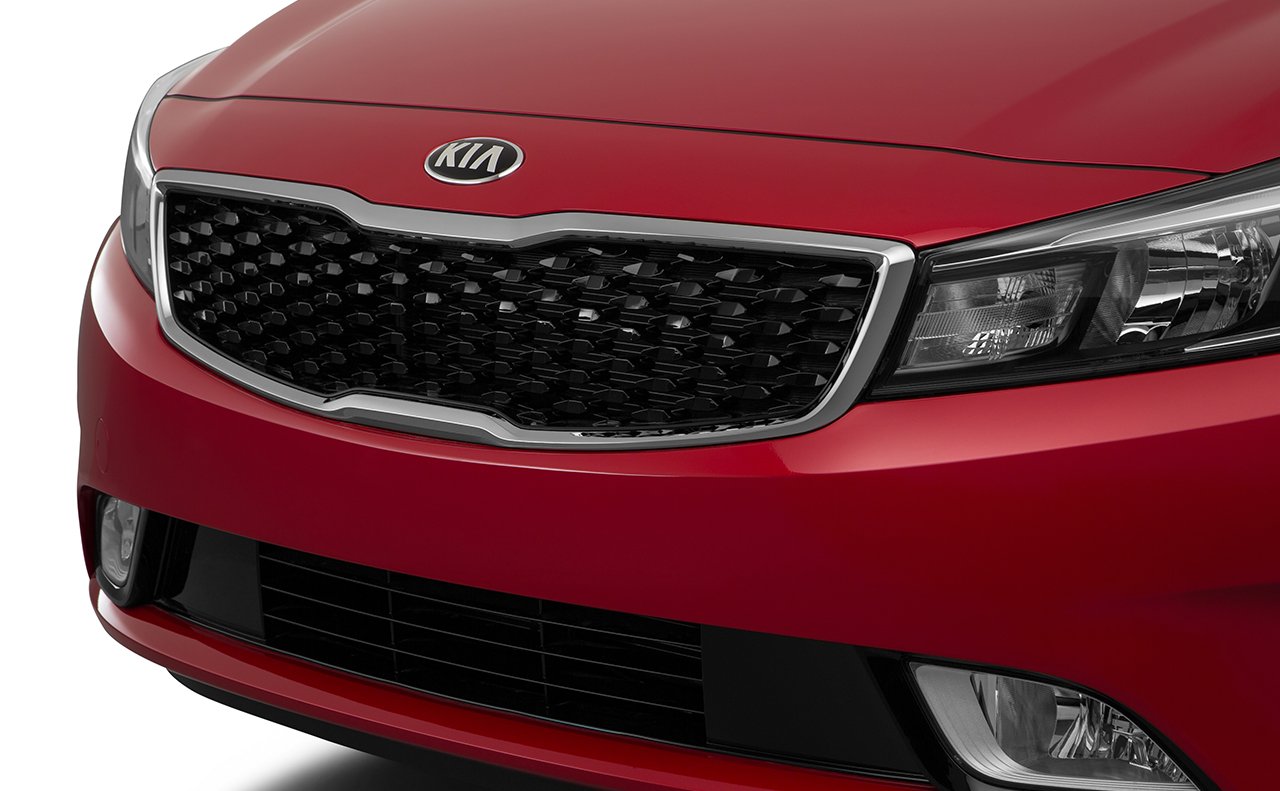 KIA Forte vs. Honda Civic: Powertrain
Both of these vehicles have some strong motors and some technology that you will love. The Forte has a 147-horsepower motor that gets superb gas mileage. Not only is it speedy, but also it will save you and your family a whole heap of monies. The Honda Civic comes with a four-cylinder motor that also offers a decent gas mileage figure. Therefore, both models are a good choice for remaining thrifty and stretching your pennies. However, you are going to choose the option that is the best out of both of them.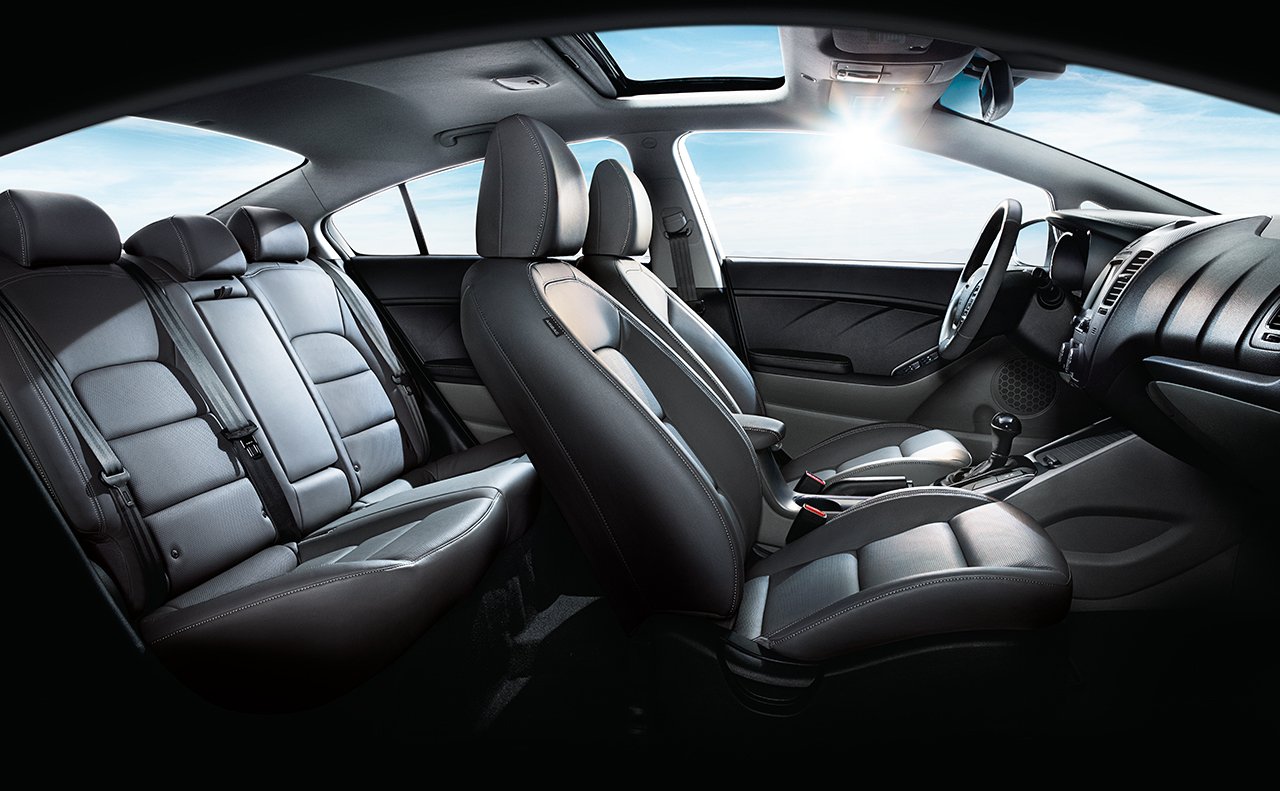 KIA Forte vs Honda Civic Mechanical Features
Mechanical features are all the little conveniences and accommodations that make the car that you are driving fun to drive in. The KIA Forte has plenty of those. You'll be happy to know that you and your passengers will enjoy a vast assortment of features when you get into this vehicle. Some of the features that you will have access to are features such as Apple CarPlay, Android Auto, Bluetooth Wireless Technology, Touchscreen Display, 12V Outlet and USB jacks. Those features will allow you and your passengers to travel and truly enjoy their adventures. They can bring their work with them and their leisure items, too, because they will be able to connect to make sure their units have energy and internet services. You can count on being showered with entertainment and convenience in every crack and crevice of this unit. The Civic has some appealing features too such as the Radio Data System and Hondalink, which allows users to connect to their smartphones.
Safety Features
The Forte has a slew of safety features that will work hard to ensure that you don't have any mishaps. Some of the key features that you will find in this model are features such as Dual Front-Seat Mounted Airbags, Traction Control System, Brake Assist System, Hill Start Assist and more. The Civic has a safety system in place, too, that includes features such as Collision Mitigation Braking and Adaptive Cruise Control. Both manufacturers had your safety in mind when they were crafting the models.
Pricing Information for Forte and Civic
The pricing for these models does vary depending on which trim you get and where you go to purchase the vehicle in the first place. However, we can say that the base KIA Forte is significantly cheaper than the base Civic is. The difference can be as much as $2,000. The cool thing about that is that you won't see a difference in quality at all.
Trim Options for KIA Forte vs Honda Civic
The Forte offers three trim options, which are the LX, S and EX. the EX comes with a larger engine and more horsepower than the other two have, and it offers features such as tweeter speakers, push-key starting and dual-zone automatic temperature control. The Civic offers four trim options, with the most premium option having a leather-trimmed interior.
Schedule Your Test-Drive in Greensboro North Carolina Today
Battleground KIA in Greensboro North Carolina is ready to take you on a mission to explore the KIA Forte, which appears to be a winner in this comparison. The test-drive will give you the opportunity to get a full-blown feel of it so that you can decide whether it's the right car for you or not. You can take your time and explore your options with the salesperson. If you have any questions or concerns, that will be your opportunity to voice them to the specialist. When you are done having that conversation, you can move on to the next step, which is visiting the people in the finance department at Battleground KIA in Greensboro North Carolina. The finance team should be the last people that you see before you grab your keys and drive home in your brand new Forte.
*Article for general informational purposes, for complete details please contact the dealership.