New Kia High Point Area KIA Optima Repair for Sale in Greensboro NC near Winston Salem
High Point Area KIA Optima Repair
Today's automotive industry is changing. A lot of working-class customers have traditionally sought to save a few bucks on automotive repairs by taking their vehicles to the cheapest chain shops and other general labor mechanics. Nowadays, car owners are realizing that it actually costs them more money in the long run. The specialization of automobiles has consolidated most automotive repairs to the car dealers themselves. There is no one else serving High Point North Carolina [sic] that is more invested in solving your automotive problems than your local KIA dealer.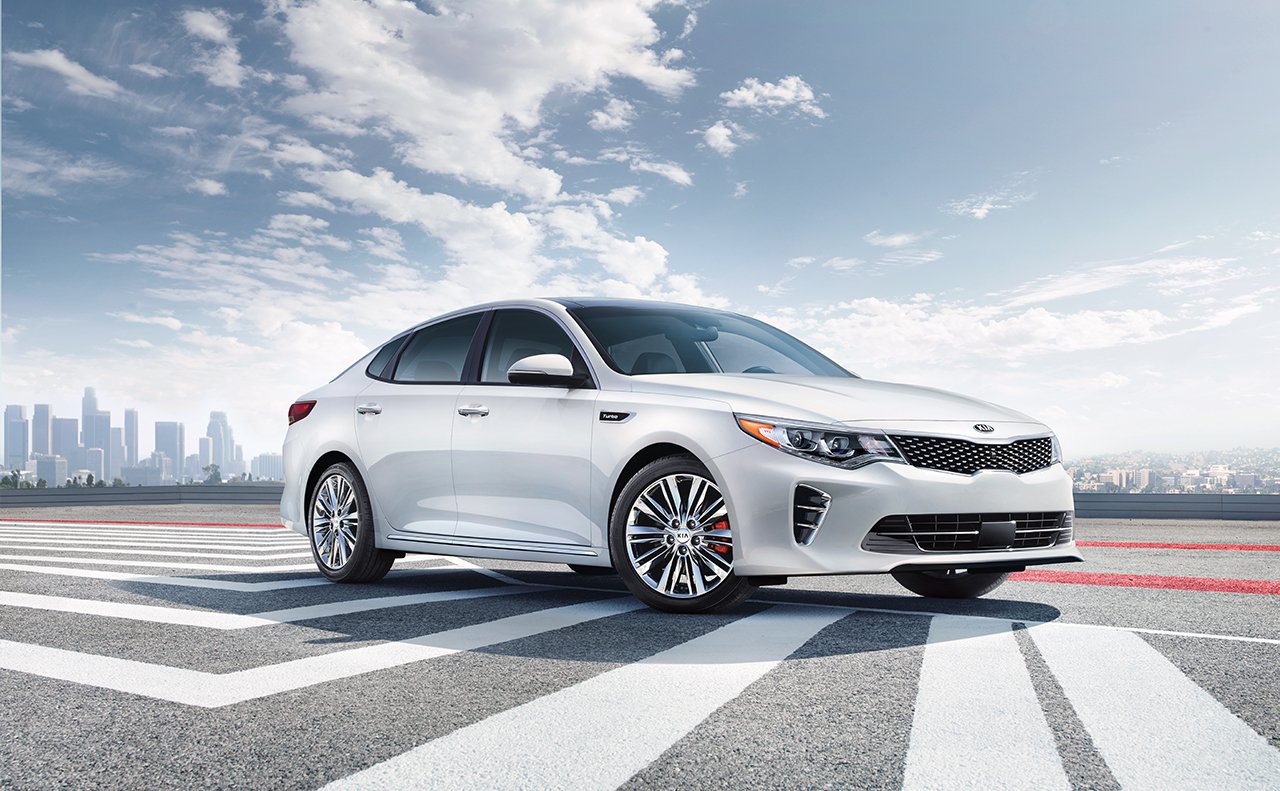 Only authorized dealerships like Battleground KIA service center arm their technicians with the tools, training, and experience to do all those important technical things involved in comprehensive car care. Without our sophisticated KIA computer diagnostic systems, the other shops simply cannot get their foot in the door. They also lack the factory repair technical manuals that only factory certified technicians are authorized to use. Our technicians receive extensive factory training to digest it. When you need brain surgery you don't go to a general practitioner. Most of the KIA service and repair that we do is somehow related to the electronics and neural center of the vehicle.
Some consumers feel like they were overcharged for parts from the dealer. However, when you compare the quality of our parts with the competitors, you see why they are able to charge less. They buy these knock-off parts at pennies on the dollar and are unable to provide a warranty or guaranteed fit. We don't order anything for your vehicle unless it matches with your specific VIN number. Auto manufacturers are known to change parts and systems entirely midway through the manufacturing season. The OEM parts at our convenient High Point Area KIA Optima repair center are typically backed with a limited lifetime warranty.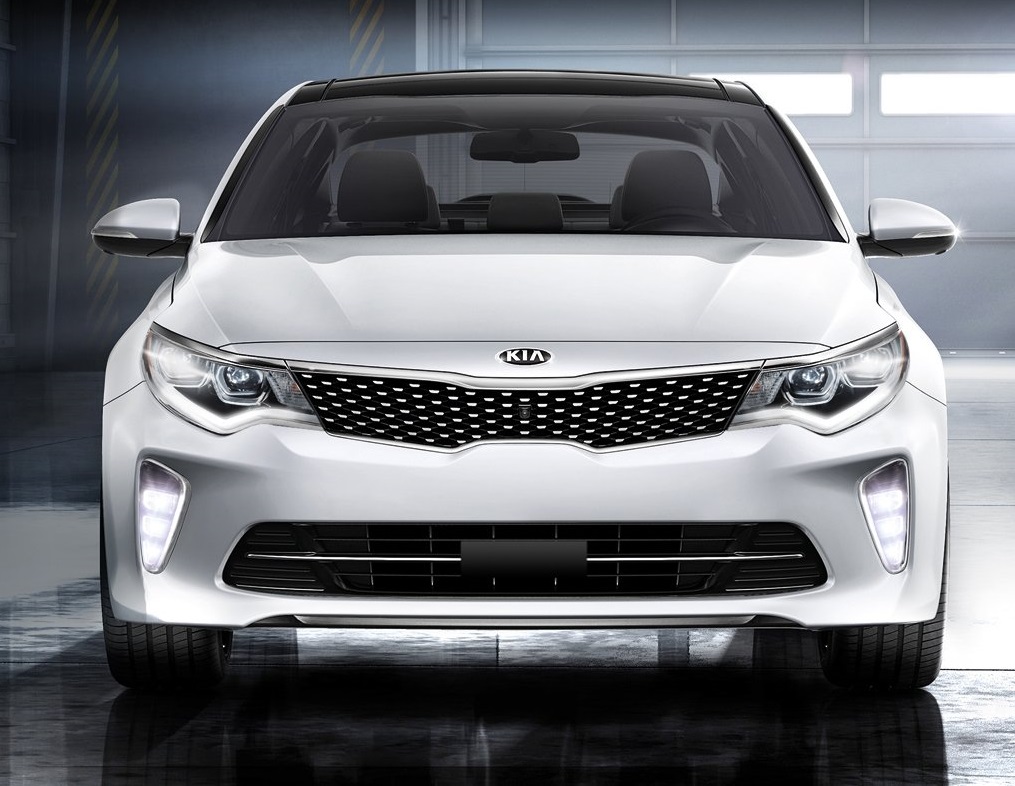 If your vehicle is still under its original factory warranty, the use of aftermarket parts can damage your vehicle and void the warranty. When you keep meticulous service records with our dealership, you will be able to command a higher resale price for your vehicle at trade-in. The depreciation is largely based on demonization that the previous owner had failed to maintain the vehicle. In this manner, the cost of repairs and maintenance may actually cost you nothing in the long run. You will either be able to sell your vehicle and obtain the maximum value or keep it going to achieve maximum mileage.
There is no other full-service shop serving High Point North Carolina [sic] that has this level of dedication to KIA's. Knowing your vehicle inside and out is the key to comprehensive repair. No one knows the issues commonly facing late-model KIA's and where to focus their diagnostic attention than our service team. The wisdom of having that much experience on your vehicle is the most valuable aspect of KIA service and repair at our dealership.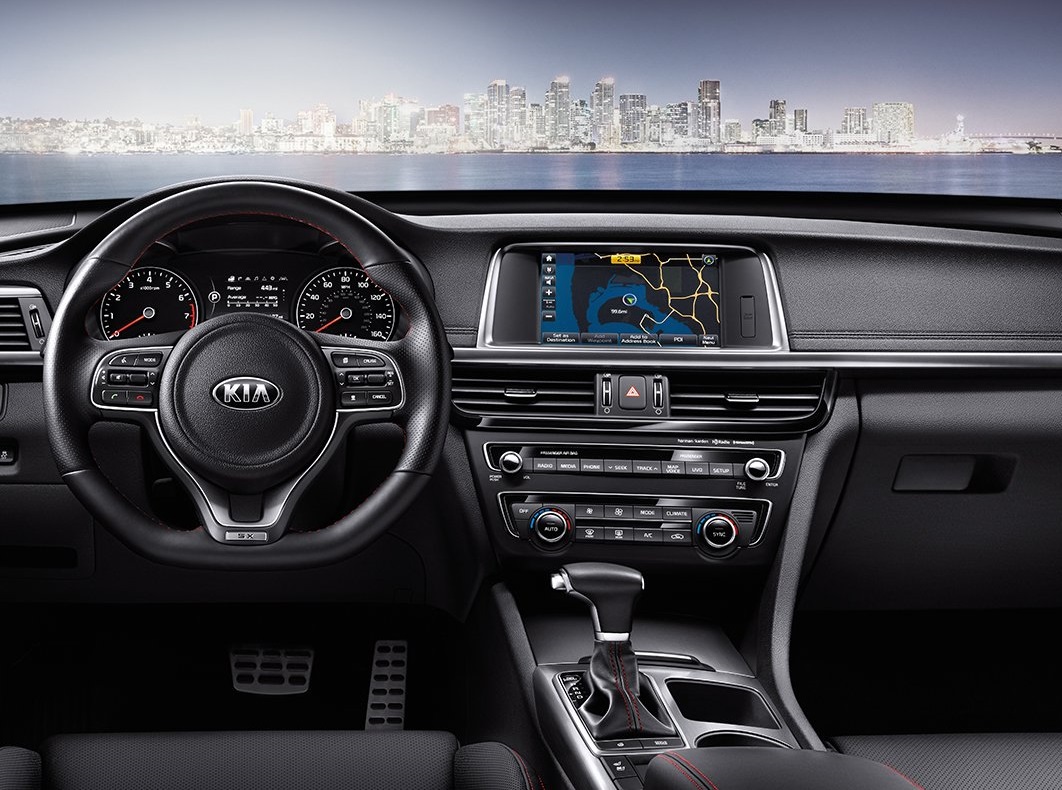 The quality of synthetic lubricants we use can easily take your vehicle past the 200,000 mile mark. KIA's are built to last with minimal maintenance. This does not mean that you should do the bare minimum to pass inspection. It is highly recommended that you do those additional services that go beyond state inspections to obtain the most mileage from your investment. Preventative maintenance saves you thousands of dollars in long-term damage. When owners fail to stay on top of repairs as they arise, the new car doesn't feel so new anymore.
The inspection shops don't force you to provide a receipt for your tires to prove that they are younger than five years old. However, it is a commonly known fact that tires should be replaced every five years, regardless of wear, because the rubber simply changes. Most of the rubber in your vehicle is likely showing signs of wear and tear at this age. You may hear some creaks and squeaks when you go over bumps. The pedal may feel mushy and catch suddenly. The gradients of braking are lost when the rubber lines harden and the brake fluid absorbs too much water.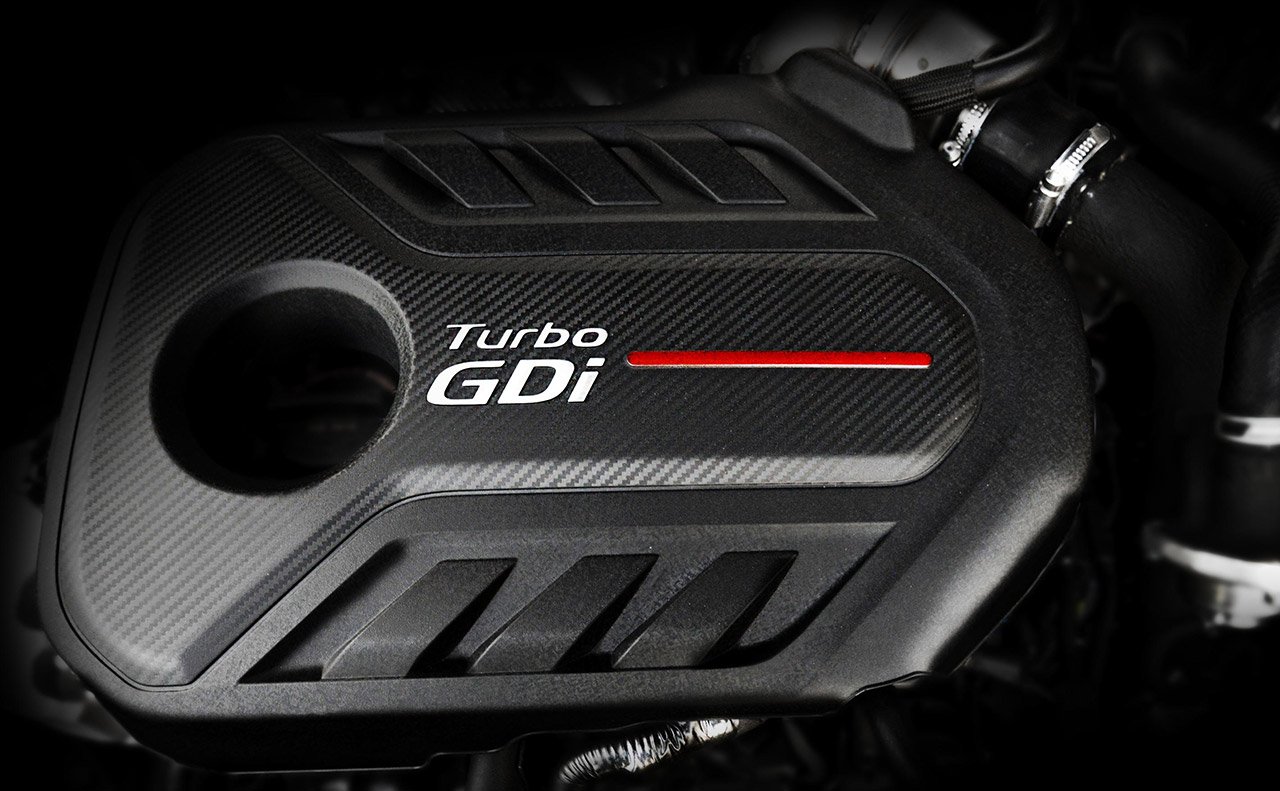 When you bring your vehicle in for any repair at our Battleground KIA service center, we can alert you to other subtle issues that are developing. Preventative maintenance, such as changing timing belts and water pumps at factory recommended intervals, can save your entire engine from premature destruction. Our technicians have all the stats on your vehicle, including the recalls and Technical Service Bulletins to provide you with the most model-specific level of care. They can pull up your entire maintenance history at our High Point Area KIA Optima Repair center.
What are you waiting for? It is time to get excited about making your vehicle feel like brand-new again. A simple tune-up can breathe new life into an aging auto. Some inexpensive items like oxygen sensors and coolant temperature sensors can make a world of difference in your fuel-mapping and performance. You'd be surprised at how much crisper your vehicle runs on a new set of spark plugs. A new set of high-quality tires can make you feel like you are cruising on cloud 9.
There is no better time to schedule an appointment and see what our expert technicians can do to improve your daily driver. They can detect even the subtlest issues going astray in your vehicle before they form into catastrophic failures. Call us today to or contact us online to schedule a service appointment.