5 Things to Check on your Car before Road Trip Greensboro
Battleground KIA Greensboro: Things to Check on your Car before a Road Trip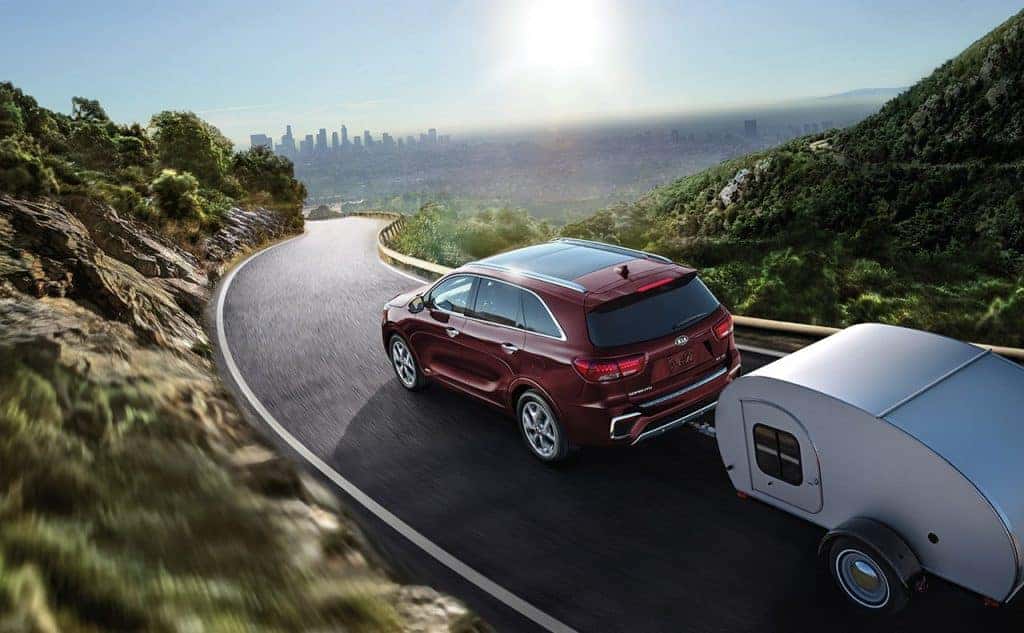 Schedule a checkup. Perform basic maintenance on your vehicle before you head out such as checking wipers and fluid levels.
Schedule any necessary service such as oil changes or tune ups.
Stay charged. Check your battery to make sure it's strong and has clean terminals.  A road trip is no fun if your car won't start.
Read the rubber. inspect your tires for any tears or bulges in the side wall. The tires should have a good amount of tread left.
Give it a break. Have your service facility inspect your car's brake pads to make sure they aren't worn or need replacing.
Contact Battleground KIA for Road Trip Specials or Schedule Service Check in Greensboro NC