New Kia 2019 Kia Soul vs 2019 Honda HR-V – Greensboro North Carolina for Sale in Greensboro NC near Winston Salem
2019 Kia Soul vs 2019 Honda HR-V – Greensboro North Carolina
View Inventory


2019 Kia Soul vs 2019 Honda HR-V
If you're in the market for a stylish new car, you can't beat the iconic design of the Kia Soul. While the Honda HR-V is a close competitor, you'll need to compare it by choosing a similarly equipped Kia Soul model. For this review, the 2019 Kia Soul Hatchback has been compared to the 2019 Honda HR-V Sport 4-door all-wheel drive model. Both vehicles are exceptional, but the exterior of the Kia Soul is going to have you smiling every time you leave your house in the morning. It's a great vehicle for work, play and everything in-between. Come down and check out this vehicle for yourself so that you can get an incredible vehicle that meets your expectations.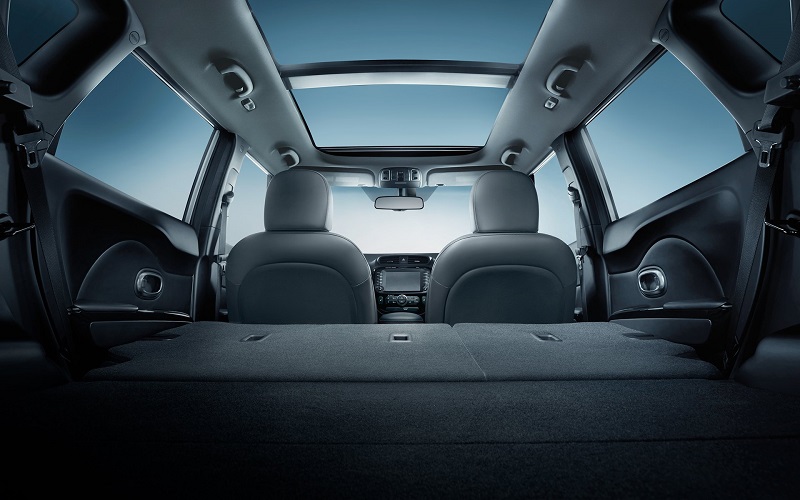 Exterior – 2019 Kia Soul
You only have to take a single look to appreciate what the Soul has to offer. This vehicle is designed with an exceptional level of features that will have you thrilled. When you come down and explore all of the amazing features built into this the Soul, you'll see why we think the Soul is your best option. The Soul has a design that is instantly recognizable, and we think you'll love the smooth yet angular lines that protrude from this vehicle. The HR-V looks like your typical crossover with nothing truly exceptional or unique about the design, even if it is a highly capable vehicle in its own right. Some features that are available on both vehicles include front fog lights and 18-inch machined aluminum wheels. The Soul comes with heated door mirrors and a first and second row exterior express open/close sliding and titling glass sunroof. This makes the Soul a better option for those who want a little more light in their day.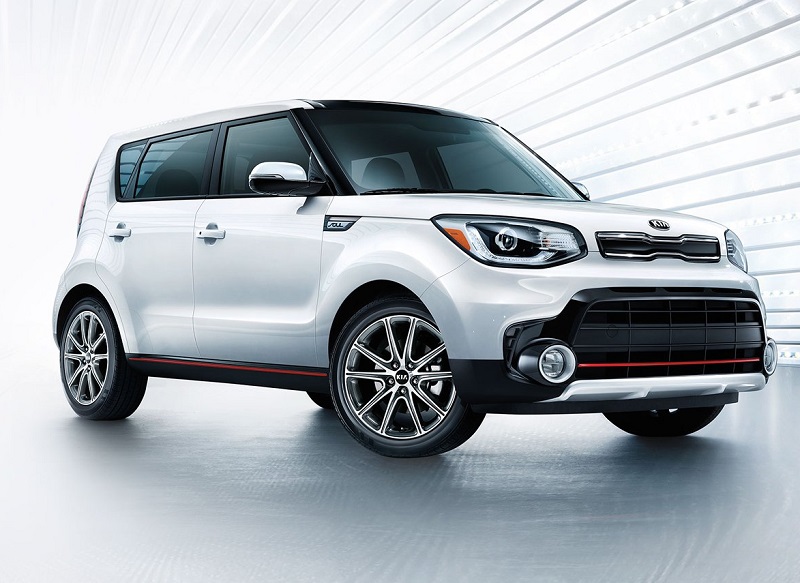 Interior – 2019 Kia Soul in/near Greensboro North Carolina
There is a lot to love about the Soul and the HR-V, but you want to make sure to select the option that makes the most sense for you when it comes time to choose your next car. There are some really great features that are included with the Soul, including cargo tie downs, extra 12-volt outlets and heated seats. These features aren't available on the similarly equipped HR-V model. Although, both models do come with cruise control, a full floor console, tachometer and other great features. You'll get features like a rear window defogger, a day-night rear view mirror and a tilt-wheel adjustable steering column for starters. Additionally, you'll also get cloth and leather seat trim on the Soul, but the HR-V comes with premium cloth only. There are options to get heated and leather seats on the HR-V, but you'll be paying far beyond the price set for the "exclamation" trim on the Kia Soul.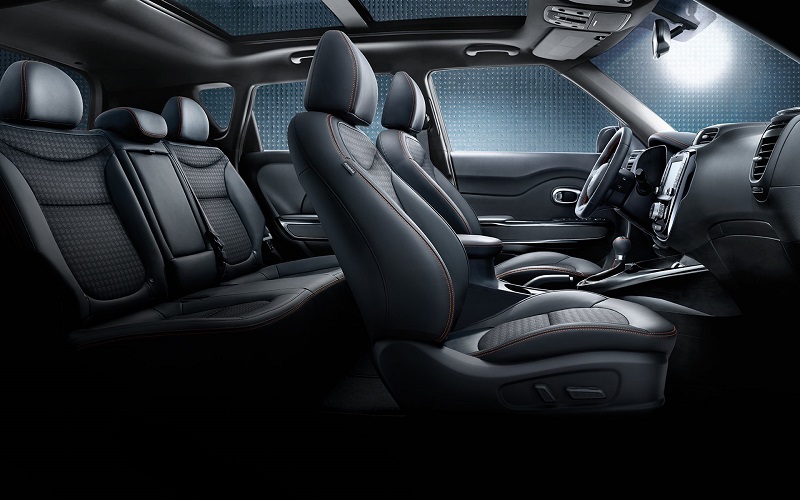 Mechanical – Kia Soul specs in/near Greensboro
When it comes to mechanical features, the highest level Soul trim blows away the comparably priced HR-V Sport trim. The engine on the Soul is a 1.6-liter I4 engine that provides 201 horsepower and 195 pound-feet of torque. The engine on the HR-V is a 1.8-liter I4 engine that provides only 141 horsepower and 127 pound-feet of torque. The winner when it comes to strength is clearly the Soul. To get a comparable engine on the HR-V, you'll need to spend much more and go for one of the higher trim levels. Additionally, even though the engine on the Soul is more powerful, it still provides the same estimated mileage as the HR-V. The Soul also comes with a larger fuel tank, which means you'll get farther on a single fill-up at the gas station. This can make those long trips a little more enjoyable for you. Come down and explore everything that the Soul has to offer at our dealership and take home a winner.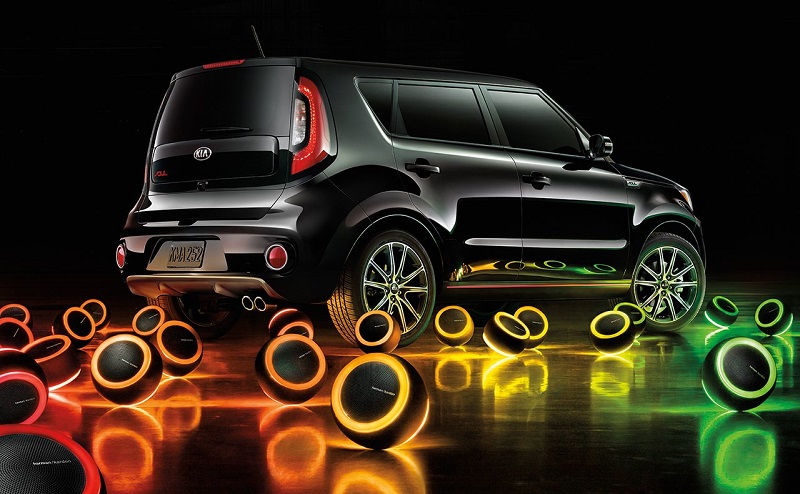 Safety – 2019 Kia Soul dealer
When it comes to safety and security, both vehicles provide an outstanding drivetrain that will help you get where you're going with ease. Both vehicles come with ABS and Driveline Traction Control systems and halogen headlights. Each vehicle also supports LED taillights and remote keyless entry. You'll also get a full system of passive safety controls to help you stay safe on the road. When you come down to our dealership, we will help you get to know all of the shared features, including the tire pressure warning system that is included on both the Soul and HR-V. The Soul offers an additional blind spot sensor as optional equipment, which can help you remain safer when you're switching lanes and navigating the road. Come down and explore all of the options available at our dealership so that you can take home the vehicle that is right for you.
We will work with you to help you find the vehicle that makes sense for you. Whether you choose the Soul or the HR-V, we will help you get an outstanding value and great financing. Our dealership wants to help you get an amazing deal, but you have to give us a call, stop by or go online to learn more about the vehicles and incentives we have available. Get in touch today and get the process of owning your next vehicle started.