New Kia 2019 Kia Sedona vs 2019 Honda Odyssey – Greensboro NC for Sale in Greensboro NC near Winston Salem
2019 Kia Sedona vs 2019 Honda Odyssey – Greensboro NC
View Inventory


2019 Kia Sedona vs 2019 Honda Odyssey
When comparing the 2019 Kia Sedona versus the 2019 Honda Odyssey, it's important to choose two trim levels with similar features. The following review provides an overview of the Sedona SX Passenger Van and compares it to the 2019 Honda Odyssey Elite Passenger Van trim. Both vehicles are exceptional options, but we feel that with the lower MSRP on the Sedona, you'll find that you're getting more features and functionality for less. Come down and visit our dealership and you'll be able to find out how the vehicle runs so that you can determine the option that makes the most sense for your situation.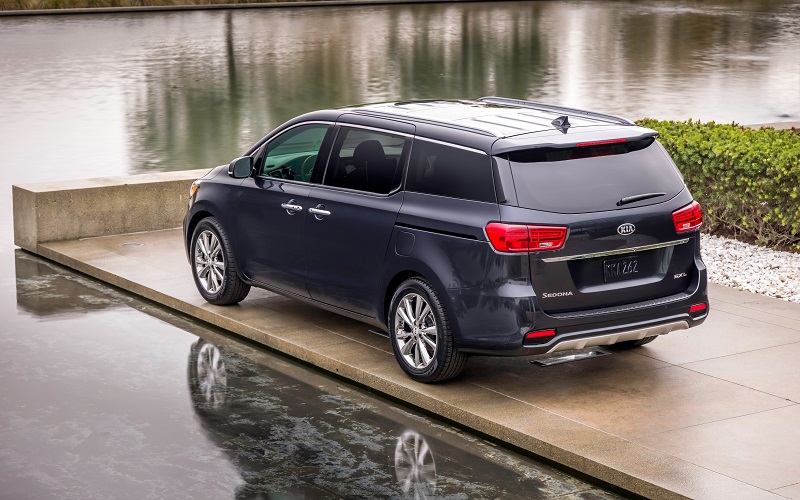 Exterior – 2019 Kia Sedona
When it comes to exterior features, you have two vehicles that are very similarly equipped. The Sedona and the Odyssey both come with front fog lights and heated door mirrors. You'll also get a sunroof on both vehicles. Additionally, you'll get machined aluminum wheels with an 18-inch wheel on the Sedona and a 19-inch wheel on the Odyssey. While the larger wheels may seem like a better option, the smaller wheels tend to handle a bit better when it comes to maneuvering. The Sedona also has a more blockish exterior, which makes it more comfortable and roomy on the inside. While the Odyssey looks a little more sculpted, it doesn't provide the same headroom as the Sedona. This can make the difference between an enjoyable trip for all and an unpleasant and cramped drive for your backseat passengers.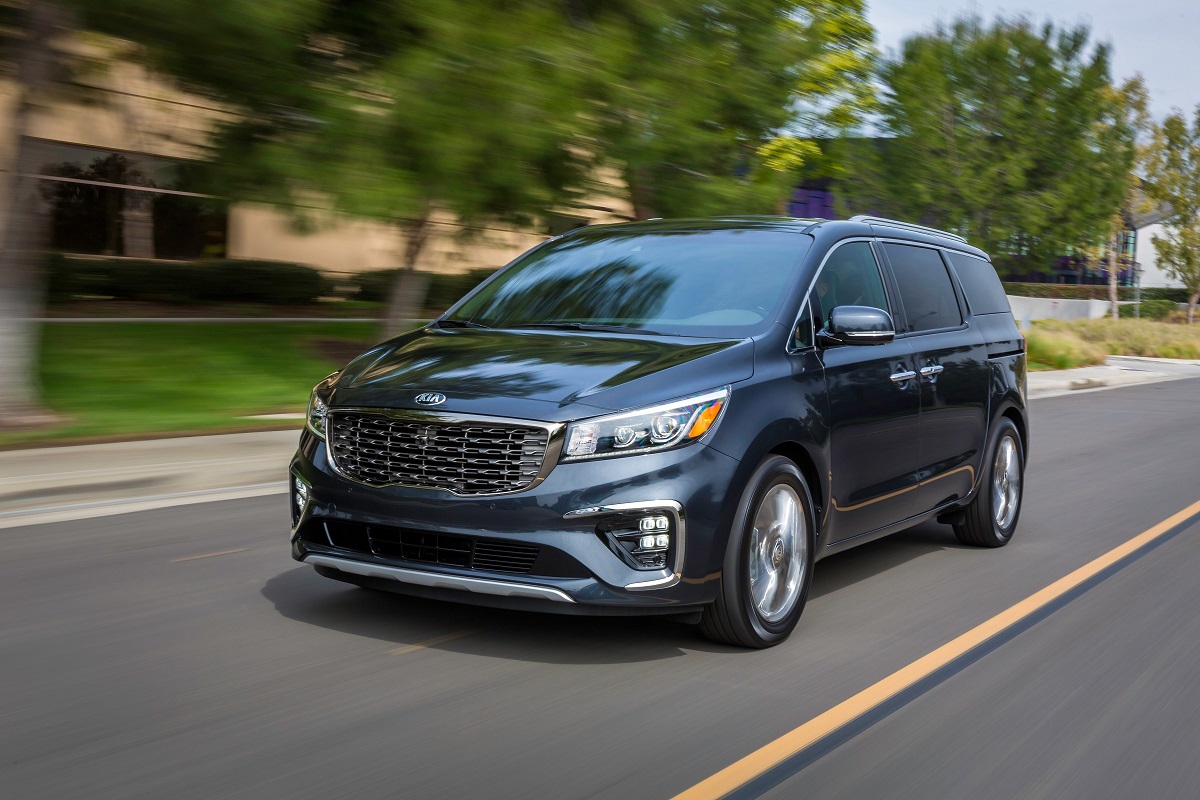 Interior – 2019 Kia Sedona in/near Greensboro NC
Both vehicles are quite roomy on the inside. The Sorento comes with a bit more head room, and it feels roomier in the back seats as well. The Odyssey comes with several of the same features as the Sedona as well, which makes the choice between both vehicles easier. It makes sense to choose the roomier Sedona when all of the other features are equal. Both vehicles offer a driver information center, tachometer and a tilt-wheel adjustable steering column. Additionally, you'll get a similar radio system, steering wheel mounted audio controls and Bluetooth compatibility. However, this is where the similarities end. The Sedona also comes with auxiliary visors, cargo tie downs and a Harmon/Kardon speaker system. Since the Sedona comes with more features at a lower price point, the Sedona offers a better overall value.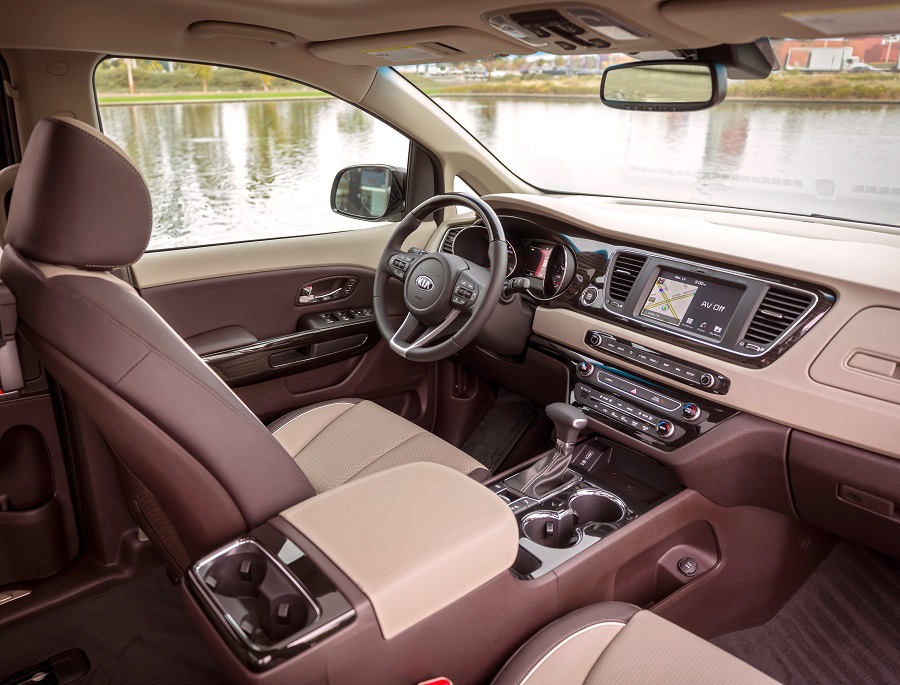 Mechanical – Kia Sedona specs in/near Greensboro
The engines are similar and you'll get a V6 engine that is capable of providing nearly 280 horsepower on both vehicles. Additionally, the weight of the Sedona is just a little less than the weight of the Odyssey. One significant difference between the two vehicles is that you'll get a Sportmatic transmission on the Sedona and a standard transmission on the Odyssey. Similar features between both vehicles include four-wheel disc brakes, a standard electronic stability control system and a remote vehicle starting system to make your vehicle ready before you arrive. Come down and talk with us about your options so that we can help you get a test drive to discover the best vehicle for your situation and needs. We will work with you to ensure you get the vehicle that meets your expectations. Give our Greensboro dealership a call to find out about all of your options.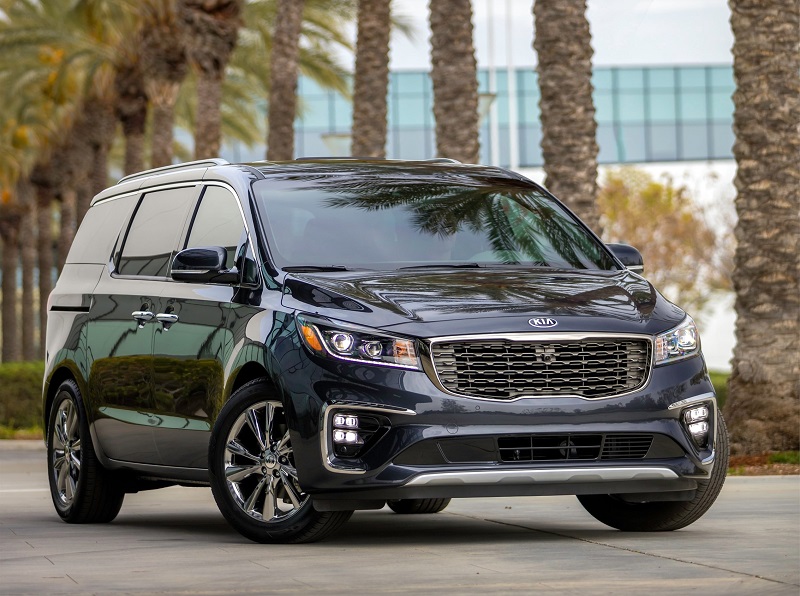 Safety – 2019 Kia Sedona dealer
The Kia Sedona packs several security and safety features into the vehicle. The Odyssey also shares many of these features, including an ABS Driveline Traction Control system, LED headlights, daytime running lights and a parking assist system. You'll also get a lane departure warning system on each vehicle, blind spot sensor and low tire pressure warning indicators. Come down and explore the key fob option on all of the doors and get to know how the blind spot sensor helps you stay aware of people in your blind spot. Some of the differences between the Sedona and Odyssey include LED taillights and more standard basic features on the Sedona. Kia tends to provide all of its most important safety features on every vehicle, regardless of the trim level you choose. With Honda, you may have to pay extra for some of the essential security options. Contact our Greensboro dealership for more information and details.
Give our dealership a call so that we can help you select the best vehicle for your situation. We will go through your options and help you find the vehicle that meets your needs. You can trust us to help you find great financing and to make it possible for you to take home a vehicle that is perfect for you. We will work with you to ensure you get an outstanding vehicle at a price you can afford. Stop by, call or go online to our Greensboro dealership to find out more about the options that await you. We are ready to help you get into an outstanding new vehicle.