New Kia 2018 Kia Sportage vs 2018 Nissan Rogue l Greensboro NC for Sale in Greensboro NC near Winston Salem
2018 Kia Sportage vs 2018 Nissan Rogue | Greensboro NC


View Inventory
2018 Kia Sportage vs 2018 Nissan Rogue
The Nissan Rogue is one of the best-selling SUVs in the country, but this does not necessarily mean that it is the right small crossover SUV for you to buy. The reality is that there are many makes and models that fall into this auto class, and these models are regularly being improved year after year. Many of today's auto buyers in Greensboro North Carolina who make a serious comparison between the options may narrow the options down to the 2018 Nissan Rogue and the 2018 Kia Sportage. A great way to get a closer look at the choices available to you is to stop by Battleground KIA serving Greensboro Charlotte Raleigh for a test drive and to speak with a helpful sales associate.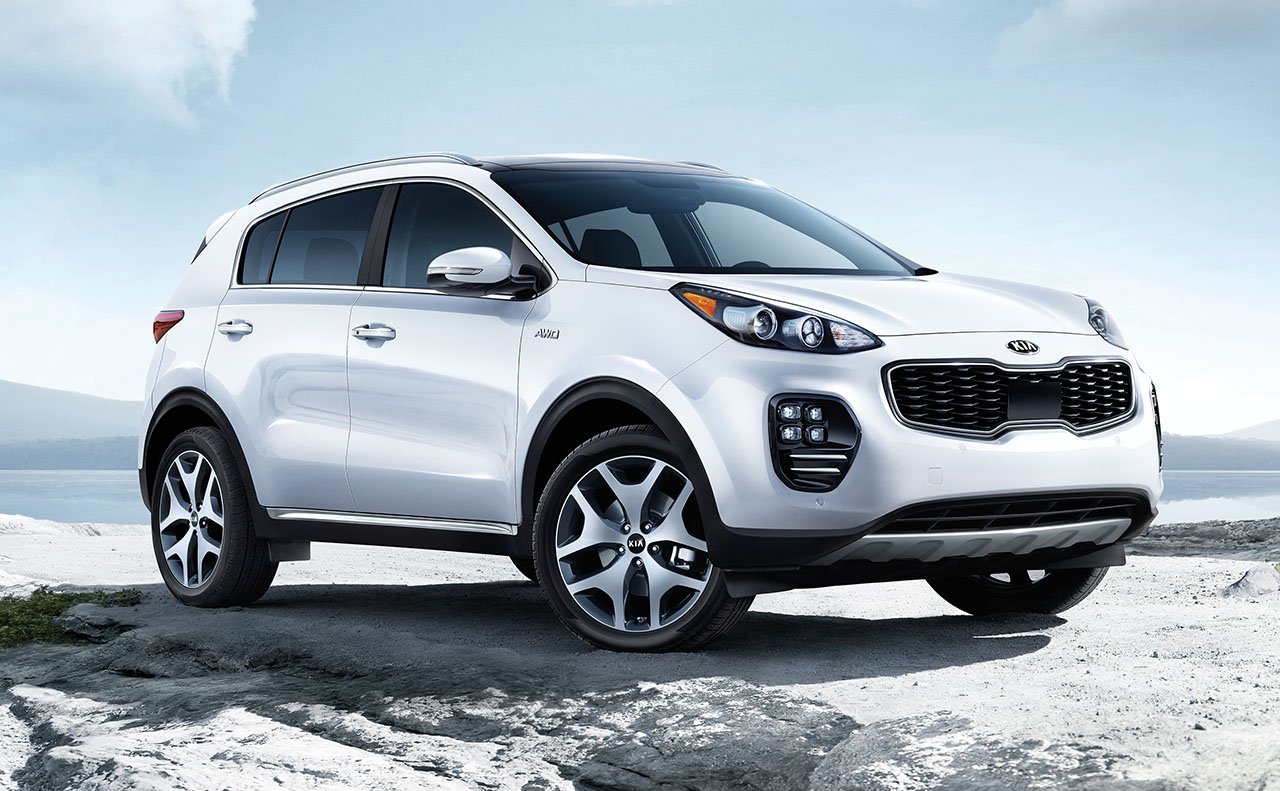 Style – 2018 Kia Sportage
You understandably want to choose a new crossover SUV that is loaded with class and that you can be proud to drive in the years to come. As you compare the exterior style of the Sportage vs Rogue, you will see that Sportage is overall a more compact vehicle in all dimensions. If you are looking for a smaller SUV that has exceptional handling, you may love the fact that the KIA's smaller size gives you a tighter turning circle. From an aesthetic standpoint, you will see that the Sportage sits higher, and it creates a more commanding presence on the road. Its aerodynamic look and signature grille adds to the sporty look that many auto buyers are drawn to. When you compare the interior of both of these vehicles, you will notice that the overall quality and style are similar. Given the fact that they are approximately the same price for an entry-level trim, similar qualities and styles are expected.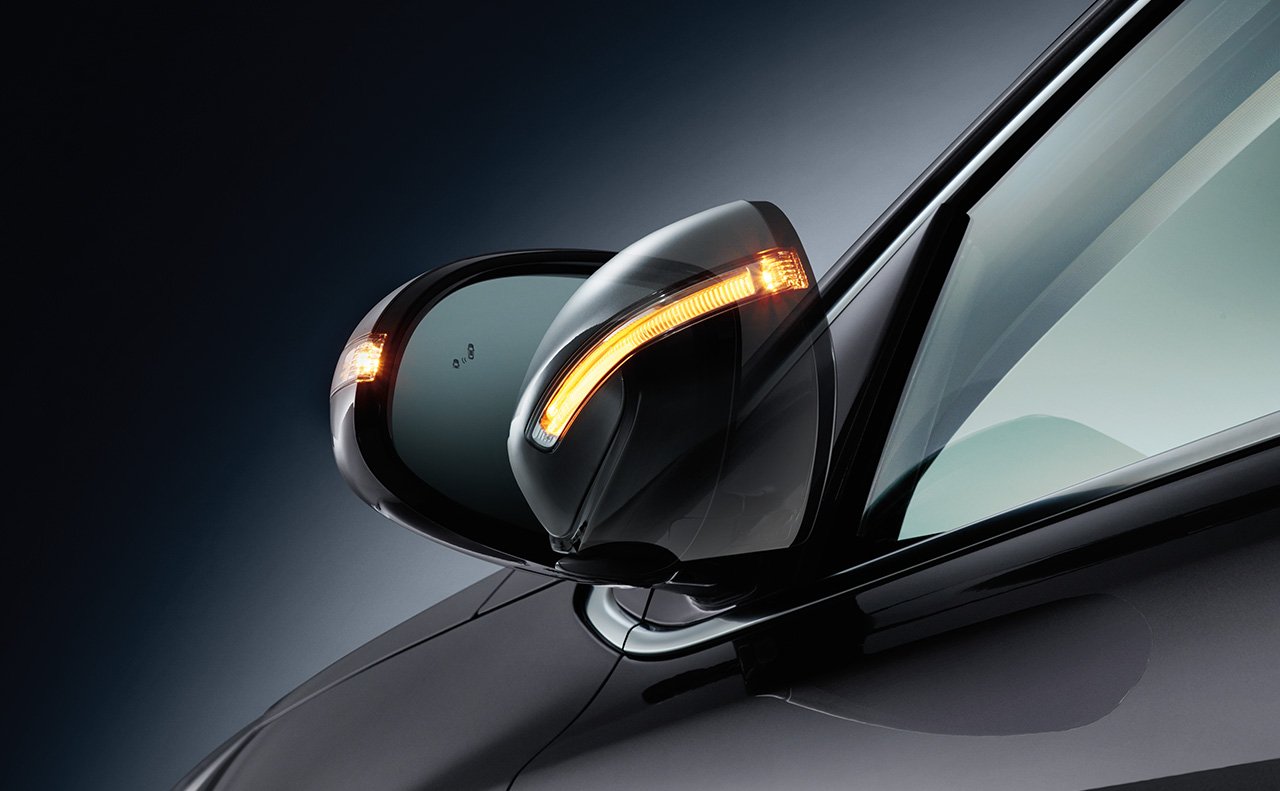 Performance – 2018 Kia Sportage in Greensboro NC
If you want to find a smaller SUV that is fun to drive, the 2018 Kia Sportage may be the right option to consider. The Rogue has reduced horsepower in comparison to the Sportage, and this can make it almost sluggish feel behind the wheel. Specifically, the Sportage comes with a 2.4-liter, GDI four-cylinder engine with 181 horsepower and 175 foot-pounds of torque. It also comes with a six-speed automatic transmission with overdrive and SportMatic features. The Rogue, on the other hand, has a 2.5-liter, four-cylinder engine with a continuously variable transmission. It gives you 170 horsepower and 175 foot-pounds of torque. The base model for both of these vehicles have all-wheel drive. There are other powertrain and drivetrain options available in different trim levels for both of the vehicles.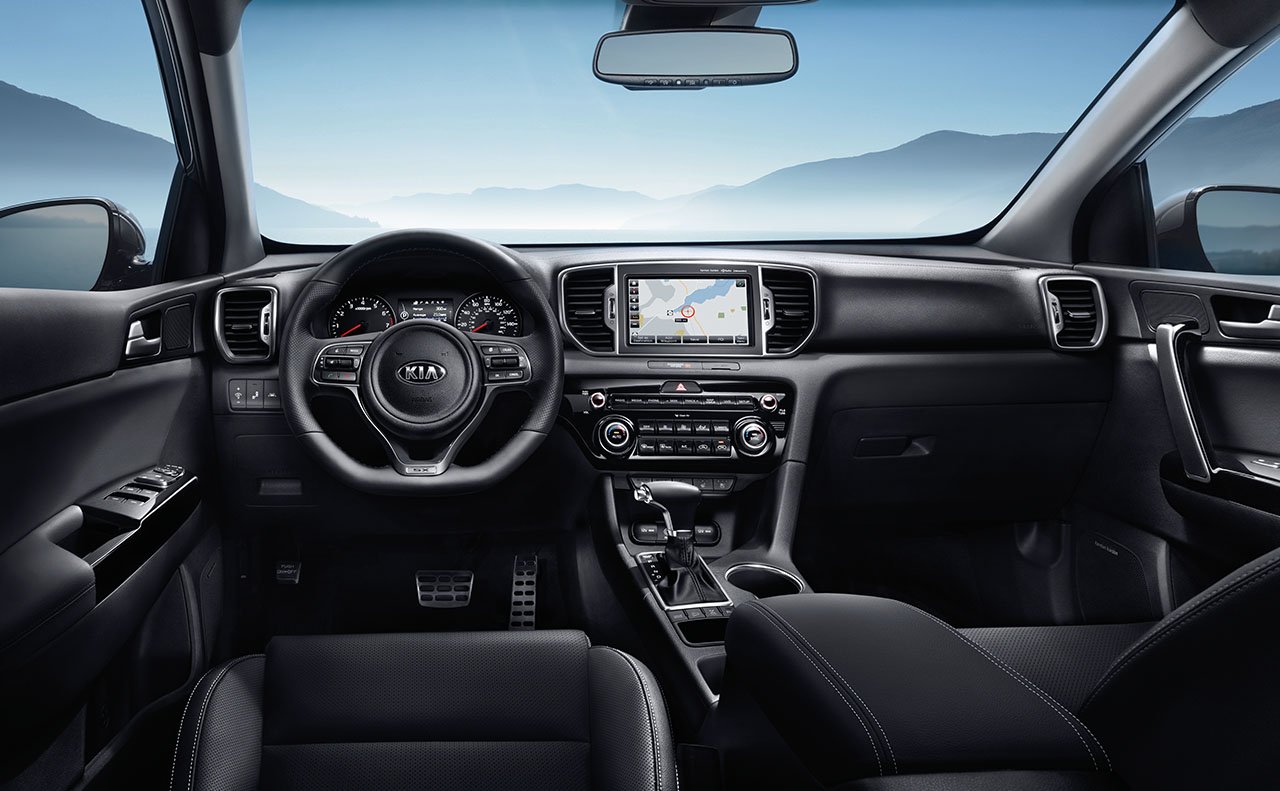 Features – Sportage specs in Greensboro NC
Before you decide which of the two SUVs is a better idea for you, it is a smart idea to stop by Battleground KIA serving Greensboro Charlotte Raleigh to check out the interior of the different trim levels. The Sportage's interior is designed to put all of the controls within arm's reach. The console is angled, and it has a full-color navigation screen that also controls the sound system, climate control system and more. There is also a premium sound system, a steering wheel with cruise control on it and Bluetooth connectivity. The front bucket seats have power adjustments, and the rear seats fold down to expand the storage spaces. Power door locks, power windows and other features are also standard features. The 2018 Nissan Rogue has many similar features as the Sportage. For example, it also has a color touchscreen with navigation features, Android Auto and Apple CarPlay. Two USB ports, hands-free text messaging and hands-free calling add to the convenience of driving in this vehicle. Comfortable seating with power adjustments, heated front seats, a heated steering wheel with climate control and more. When you compare the Sportage vs Rogue, remember to check out the features in the other trim levels available as well. While the base trims for these vehicles are relatively similar, there are more differences when you look at the more advanced trim levels.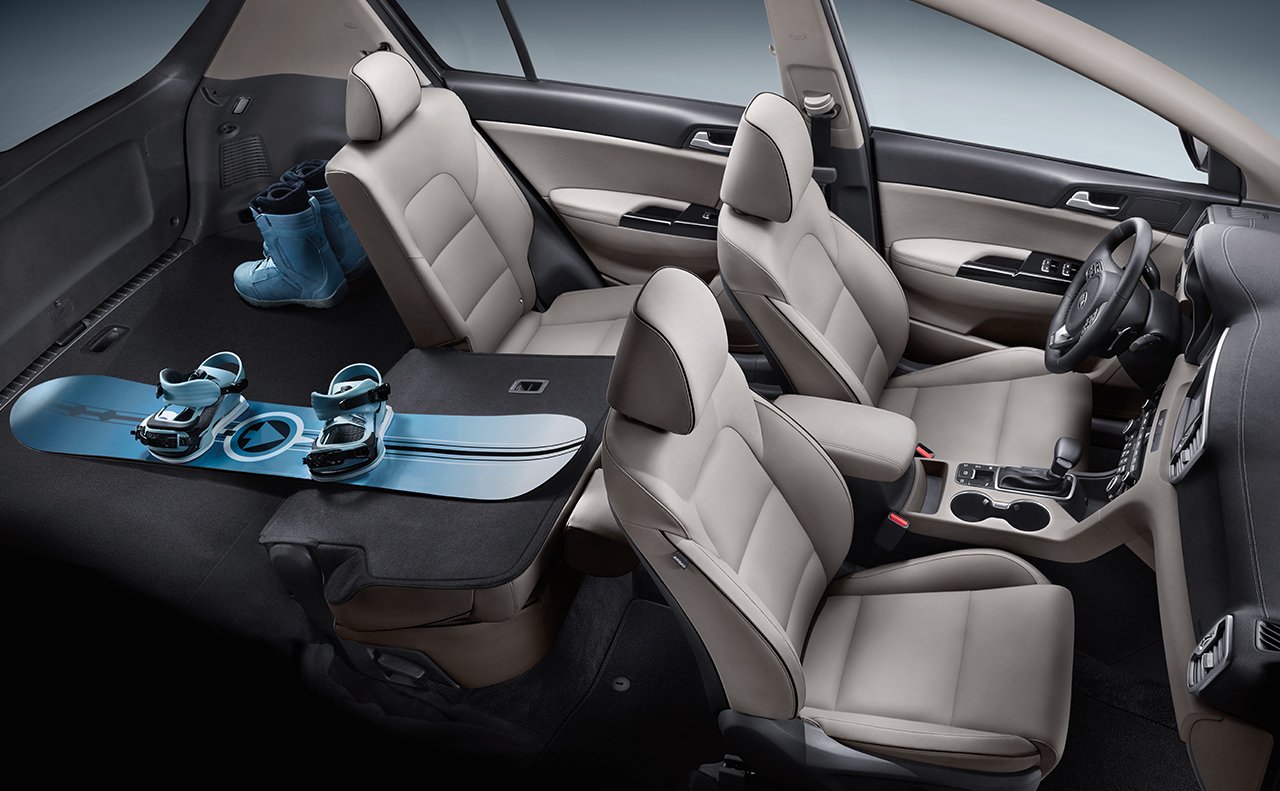 Safety – KIA Sportage specs in Greensboro NC
For many drivers in Greensboro North Carolina who are interested in buying a new smaller SUV, reviewing safety features is a top priority. Both of these vehicles have a full range of standard equipment that you would expect to find in your next SUV. This includes multiple airbags, crumple zones, child safety seat latches, child safety door locks, a tire pressure monitoring system, anti-locking brakes, traction and stability control features, front seatbelt pretensioners, three-point safety harnesses for all passengers and more. Keep in mind that the 2018 Kia Sportage received the honor of Top Safety Pick from the IIHS. Both of these vehicles have received either a four-star rating or a five-star rating for the various safety categories that they have been tested in. You can see that these are both vehicles that you can feel confident driving in, but the Kia Sportage has been recognized for its safety capabilities.
Selecting a new small crossover SUV in Greensboro North Carolina requires considerable research as well as time spent test driving a few models. When you have the options narrowed down to a Nissan and a KIA SUV model, the next step is to visit Battleground KIA serving Greensboro Charlotte Raleigh. This gives you a great way to compare the Sportage vs Rogue. Stop by at your convenience during business hours, or call ahead to make an appointment with a helpful salesperson.